Watch more videos here
Exclusively for The Strad, the Alexander Quartet and classical guitarist William Kanengiser perform an intriguing new recomposition of Sting's 'Every Breath You Take' by Dušan Bogdanović, taken from his suite Prisms.
It is part of a new album, British Invasion, released on 7 April 2023, spanning more than 500 years of British music from Dowland to Sting via Led Zeppelin and The Beatles, in new arrangements and recompositions by contemporary composers Bogdanović, Leo Brouwer and Ian Krouse.
The Alexander Quartet's cellist, Sandy Wilson, wrote about the project:
'Speaking as the British founding cellist of the Alexander Quartet back in 1981, I'm old enough to vividly recall the thrill of Beatles' releases throughout the 60s and Led Zeppelin's into the early 70s. Raised in Northumberland, I was never far from the influence of Gordon Sumner, or Sting, who taught drama in our local school system as a trainee teacher and was quietly revered among our local youth orchestra for his burgeoning three-man band, The Police. His medium then was not immediately within the boundaries of our more formally traditional western classical approach but the enduring source and the visceral guts behind his musical and poetic inspiration have been inescapable for me and I believe, most of my generation. Now in my late sixties, I could never have imagined the joy derived as a classically trained musician to dig into some of this soundtrack from my generation.
'It's undoubtedly thanks to the arrangers and re-composers of this wonderful material that our British Invasion project has legs to stand on at all. It's heartening to recognise that my own rock-solid reference points are shared by such a universal community. The Dušan Bogdanović–Sting connection is outstanding. Anything but re-arrangements, these six songs stand practically as fantasias inspired by such torch songs as 'Roxanne' or 'Desert Rose' or even as a meditation on the ballad, 'Shape of my Heart' – such eloquent music.
'The long-celebrated work of Leo Brouwer and his magnificent transcriptions of the Lennon–McCartney classics are hugely appreciated but, at the hands of guitarist Bill Kanengiser's sheer virtuosity and his intimate appreciation of the nuances from the original recordings, the minute tweaks in some "sung" articulations and the addition of a violin "drop in" dial tone in 'She's Leaving Home' are delightfully authentic updates that help centre this music at the heart of our collective subconsciousness.
'Most essential in this astonishing compendium is perhaps the work of Ian Krouse whose extraordinary gift to classically trained musicians is the challenge to get into the groove already! This was no easy feat, and I dare say this may not yet be the final draft, but getting off the page and into the head-banging visceral thrill of this music as a performer is hugely rewarding. The offset may be to bathe in Krouse's redemptive and almost hallowed treatment of his de-composed version of Music In Four Sharps (on Dowland's Frog Galliard) that elevates the spirit through the inescapable profundity of pure musical logic in an almost holy simplicity.'
British Invasion is released on Foghorn Classics on 7 April. Listen here.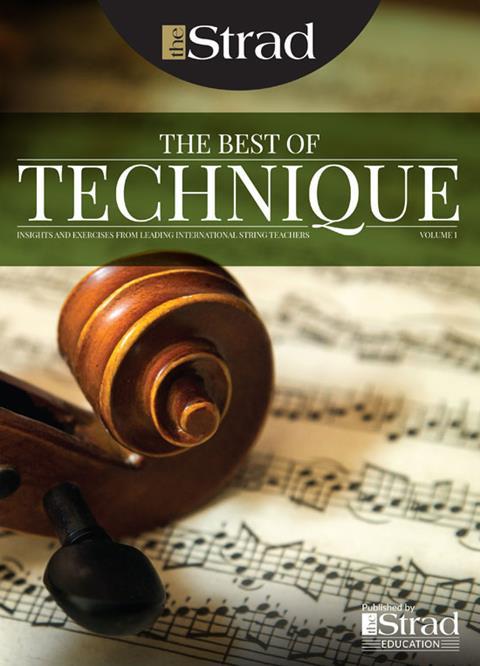 In The Best of Technique you'll discover the top playing tips of the world's leading string players and teachers. It's packed full of exercises for students, plus examples from the standard repertoire to show you how to integrate the technique into your playing.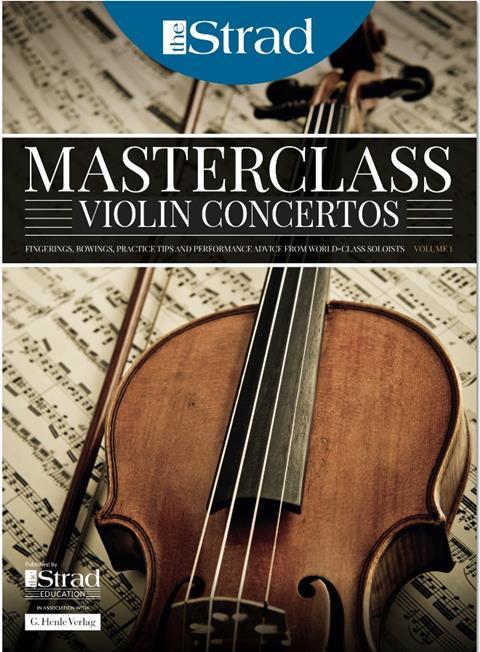 The Strad's Masterclass series brings together the finest string players with some of the greatest string works ever written. Always one of our most popular sections, Masterclass has been an invaluable aid to aspiring soloists, chamber musicians and string teachers since the 1990s.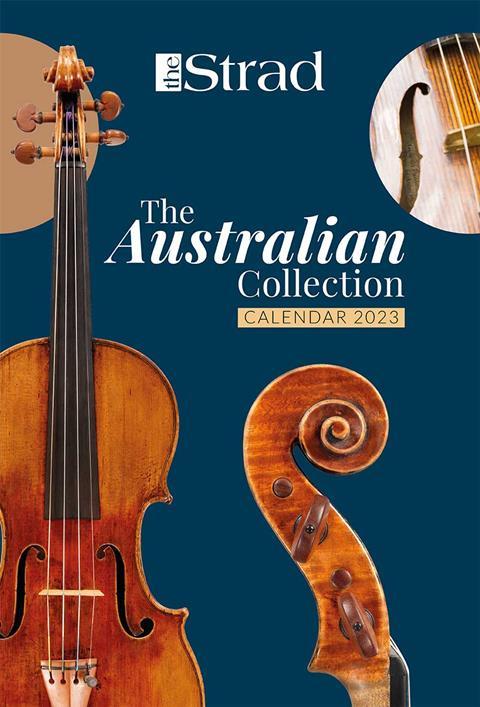 This year's calendar celebrates the top instruments played by members of the Australian Chamber Orchestra, Melbourne Symphony, Australian String Quartet and some of the country's greatest soloists.