The three sessions this month feature cellist David Finckel, and conductors Harry Bicket and Fabio Luisi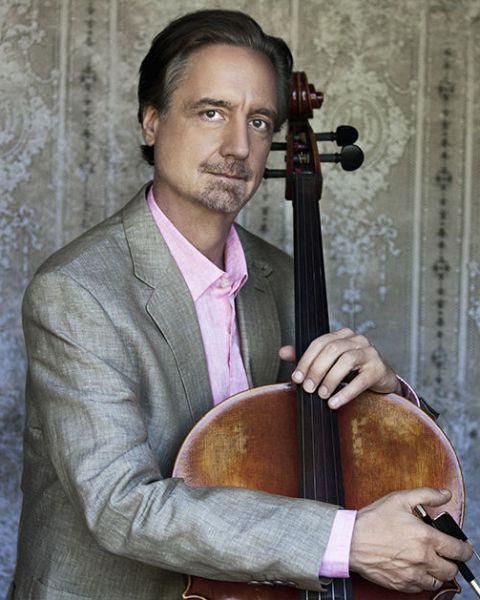 The Juilliard School in New York is collaborating for the first time with online streaming service medici.tv during March to broadcast three masterclasses live - including a chamber music session conducted by Juilliard faculty cellist David Finckel. The three two-hour classes will also be available for replay for six months after the original broadcast date.
Finckel's chamber music session on 21 March will include Brahms's Piano Quartet, op.25 with the Zelda Piano Quartet, Debussy's String Quartet with the Nova Quartet, Brahms's String Quartet no.2 with the Lumière Quartet, and Beethoven's String Quartet no.8 with the Verona String Quartet.
On March 14 early music specialist and conductor Harry Bicket will give a historical performance masterclass – including Bach's D Minor Violin Concerto with Toma Iliev and the composer's Solo Cello Suite no.5 with Keiran Campbell. Following this Fabio Luisi, principal conductor of the Metropolitan Opera, will give a vocal arts masterclass on March 18.
Juilliard launched live broadcasts of vocal masterclases with such singers as Renée Fleming and Joyce DiDonato during its 2013-14 season. This is the first year that the music school has broadcast instrumental sessions.
Read: 10 habits of successful musicians by David Finckel