A final volume of Bach yields delights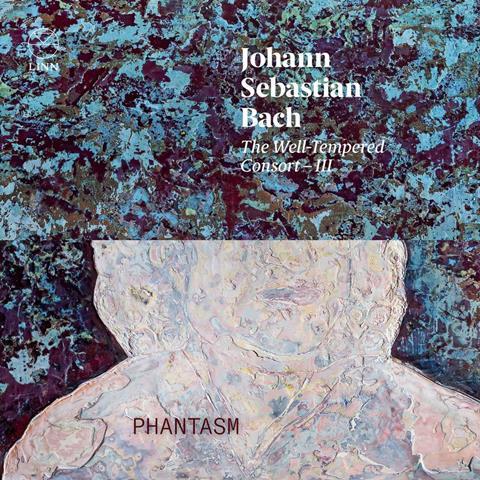 THE STRAD RECOMMENDS
The Strad Issue: April 2023
Description: A final volume of Bach yields delights
Musicians: Phantasm
Works: Bach: Well-Tempered Clavier Book 1: Prelude and Fugue in G sharp minor, Fugues in C minor, B flat major, D major; Well-Tempered Clavier Book 2: Prelude and Fugue in F minor, Fugues in C sharp minor, B minor, G major, B major, F major, G sharp minor, A minor, D sharp minor; Sinfonias: No.1 in C major, No.8 in F major; Fantasia in G major (Pièce d'orgue); Clavier-Übung III: excerpts
Catalogue number: LINN CKD708
Surprised as Bach might be to see a consort of viols, out of fashion and consigned back to their boxes in his own day, playing his keyboard works as chamber music, I like to think a smile might come to his face at the sound of his contrapuntal voices taking on characters of their own as each is assigned to an individual viol player.
After two award-winning albums doing just that, viol consort Phantasm, formerly of the UK but based in Berlin since 2015, completes its revelatory project with this third volume. Remaining preludes and fugues from Books 1 and 2 of the Well-Tempered Clavier alternate with less familiar, harmonically adventurous wonders from the third Clavier-Übung – including three kyries and several polyphonic preludes based on chants – in another imaginative programme devised by its director Laurence Dreyfus.
Phantasm's haunting and luminous consort sound, beautifully captured on this recording, transports us back into chilly candlelit, wood-panelled chambers. The florid embellishments that end many of the fugues come across as spontaneous personal improvisations, and the ability to give extra emphasis on the strong beats brings real zest to the dance-like Fugues in F major and minor. The well-known organ Fantasia in G brings the project to a glorious and moving conclusion.
JANET BANKS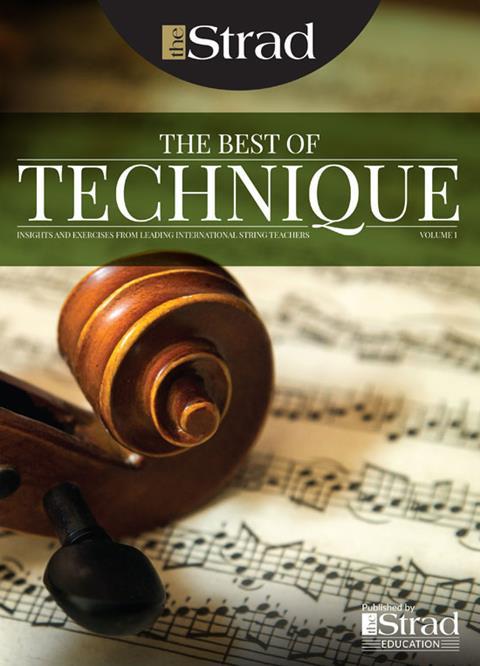 In The Best of Technique you'll discover the top playing tips of the world's leading string players and teachers. It's packed full of exercises for students, plus examples from the standard repertoire to show you how to integrate the technique into your playing.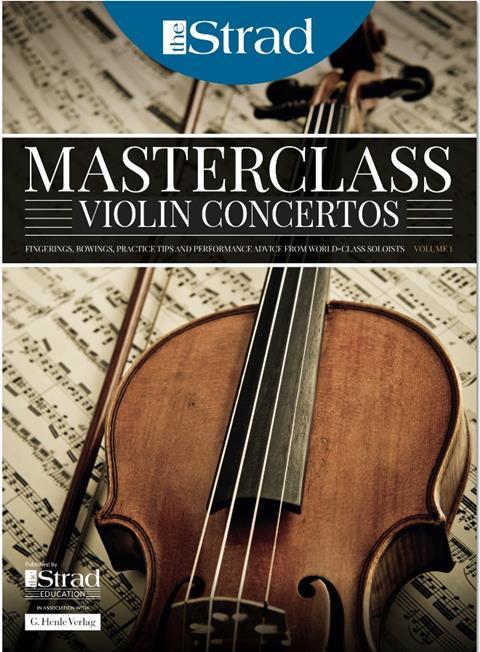 The Strad's Masterclass series brings together the finest string players with some of the greatest string works ever written. Always one of our most popular sections, Masterclass has been an invaluable aid to aspiring soloists, chamber musicians and string teachers since the 1990s.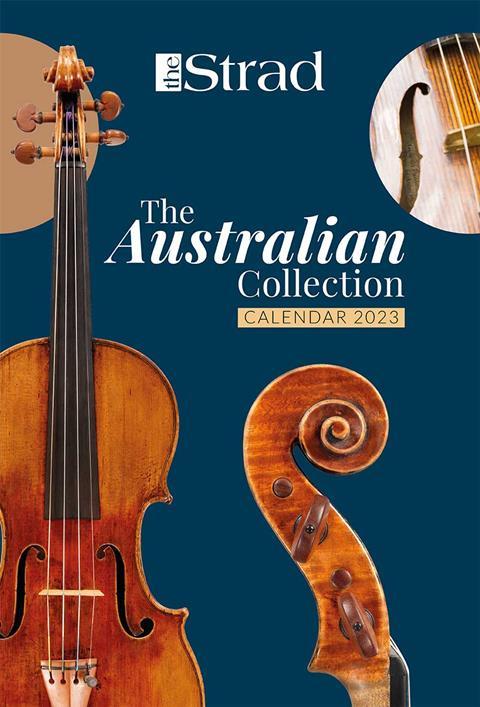 This year's calendar celebrates the top instruments played by members of the Australian Chamber Orchestra, Melbourne Symphony, Australian String Quartet and some of the country's greatest soloists.