Adventurous, impressive collection of contemporary solo cello music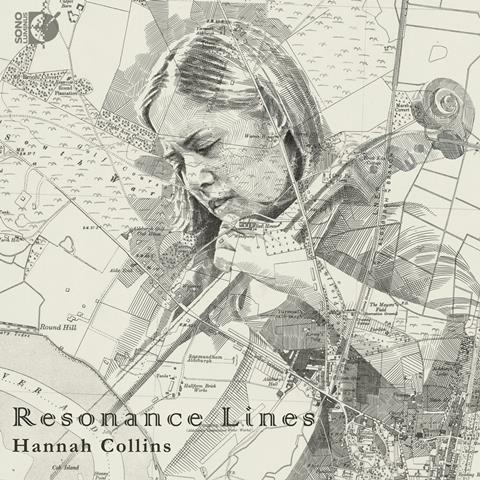 The Strad Issue: January 2022
Description: Adventurous, impressive collection of contemporary solo cello music
Musicians: Hannah Collins (cello)
Works: Colombi: Chiacona. Saariaho: Dreaming Chaconne; Sept Papillons. Britten: Suite for solo cello no.1 op.72. Shaw: In manus tuas. Kotcheff: Cadenza (with or without Haydn)
Catalogue number: DORIAN SONO LUMINUS DSL92252
American cellist Hannah Collins, both a Baroque player and winner of the Presser Music Award for contemporary interpretation, makes her solo debut on disc with this typically adventurous programme of solo cello works. An initial nod to her Baroque career, Colombi's Chiacona, leads into Kaija Saariaho's Dreaming Chaconne, whose rolling waves of sound contrast with the clear definition of its forerunner.
Collins's commissions and premieres are represented by works by Caroline Shaw and Thomas Kotcheff. Shaw's In manus tuas has the cellist singing and exploring sounds made by bowing diagonally over the fingerboard, with a beautifully expressive pizzicato melody made up of double-stops and spread chords.
Saariaho's Papillons, studies of the ephemeral written for fellow Finn Anssi Karttunen, flutter and tap evocatively, as Collins negotiates with panache the range of exploratory techniques, from rapid string drummings with left-hand fingers to some sul ponticello harmonics.
Britten's First Suite sounds pretty traditional in this company. This is a wholly impressive performance, the resonances of the lower strings in the Cantos captured beautifully by the vibrant recording. Collins gives the undulating lines of the Fuga plenty of space, takes the pianissimo marking in the Marcia literally, resulting in some seriously ghostly sounds, and the Moto perpetuo finale scurries along at breakneck speed.
JANET BANKS