An experiment in sonics that doesn't always pay off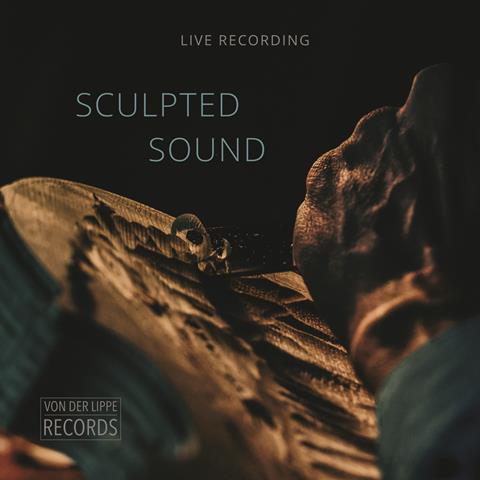 The Strad Issue: February 2023
Description: An experiment in sonics that doesn't always pay off
Musicians: Arve Tellefsen, Kolstad Kuse, Maren Elle, Matias Jentoft, Kaja Rogers (violin) Sigurd Imsen (Baroque violin) Anne Stine Dahl (cello) Anders Eidsten Dahl (piano) Christian Kjos (harpsichord)
Works: Music by Bach, Bloch, Bull, Desprez, Prokofiev and Tartini
Catalogue number: VON DER LIPPE RECORDS VDL01CD
SCULPTED SOUND
The focus here, we're told, is not on music but on sound. Will instruments created from the same spruce log by the same luthier share certain sonic characteristics, even if played by separate individuals?
Just a moment's thought will no doubt bring in countless other factors – repertoire, strings and set-up, venue acoustics, even personal playing styles – that make such comparisons virtually impossible. And they're all complicating factors that are fully apparent in this rather brief disc put together by Oslo-based luthier Jacob von der Lippe of live performances by Norway-based musicians using instruments he's made for them over a two-decade period.
Capturing performances live was no doubt necessary to enable sonic comparisons free from studio manipulation, but it also means these are not always the most immaculate accounts of their respective works, whether as regards the intonation issues in Arve Tellefsen's opening account of Ole Bull's En moders bøn, or the rather raw traversal of the Tartini D minor Sonata from Sigurd Imsen, energetic and elegantly shaped though it is. You have to wonder, too, what a freewheeling improvisation from violinists Matias Jentoft and Kaja Rogers involving knocking on the instruments' bodies and scraping their strings will tell you about sound comparisons, likewise an Allemande from Bach's Second Partita by Rogers recorded in so reverberant a church acoustic that the music has to be slowed to accommodate it.
In the end, Sculpted Sound feels less like an exploration of sonic similarities (though there is, it has to be said, a certain engagingly bright focus across all of von der Lippe's instruments) and more like a showcase for his work. The question remains, however, of why you'd want such a strange collection of unconventional interpretations and recordings.
DAVID KETTLE