Discover more episodes of The Strad Podcast here
Stephanie Baer is a violist who, in addition to serving as director of string studies and orchestras, plus professor of viola and chamber music at NYU Steinhardt, has enjoyed a multi-faceted musical career within the New York community. Notably, Stephanie held the chair of principal viola in the Broadway production of The Phantom of the Opera for 22 years. Phantom closed on Broadway earlier this year, but Stephanie shares with online editor and cellist Davina Shum on how she got started playing in Broadway shows, as well as how the versatility required in musical theatre bands and orchestras feeds your classical playing.
She speaks about the Broadway Orchestra, unique to NYU Steinhardt, which aims to train up students to play in musicals and ready themselves for a freelance career. Also discussed are strategies for keeping things fresh when you're playing the same show every night!
Photo credit Matt Dine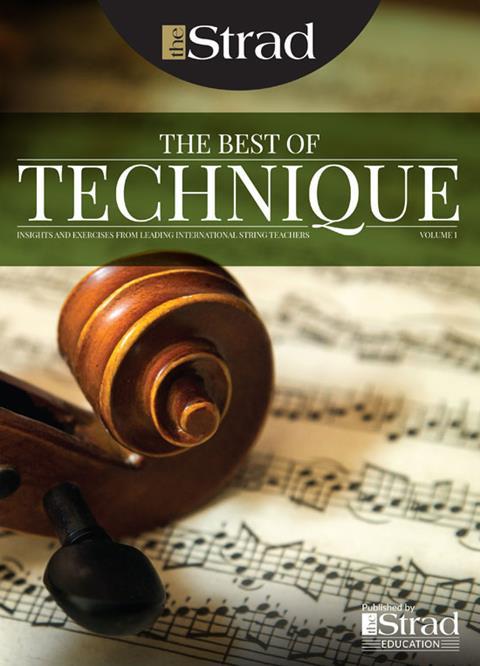 In The Best of Technique you'll discover the top playing tips of the world's leading string players and teachers. It's packed full of exercises for students, plus examples from the standard repertoire to show you how to integrate the technique into your playing.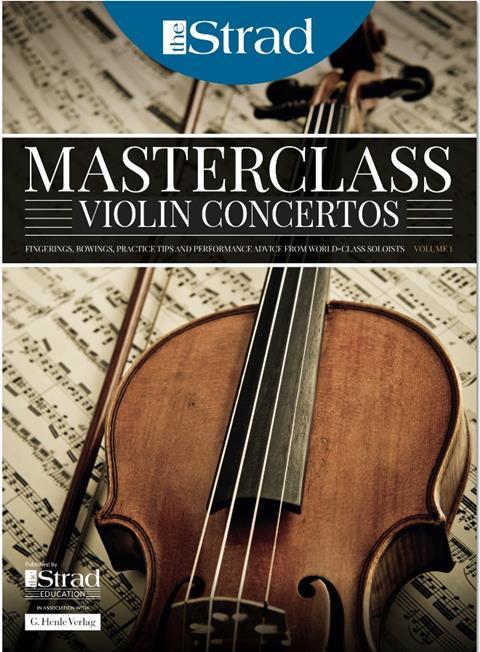 The Strad's Masterclass series brings together the finest string players with some of the greatest string works ever written. Always one of our most popular sections, Masterclass has been an invaluable aid to aspiring soloists, chamber musicians and string teachers since the 1990s.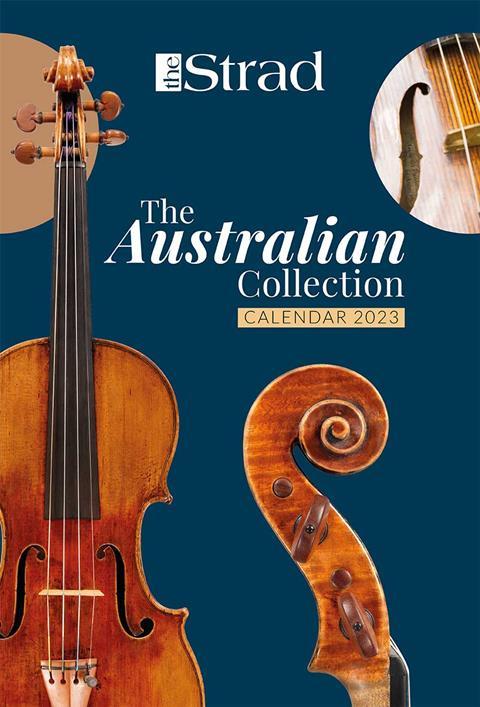 This year's calendar celebrates the top instruments played by members of the Australian Chamber Orchestra, Melbourne Symphony, Australian String Quartet and some of the country's greatest soloists.