The art of deputising, or 'depping', whether in an orchestral or theatrical context, may be one of the scariest things a musician can do, but it's a skill that can benefit all players, says cellist Davina Shum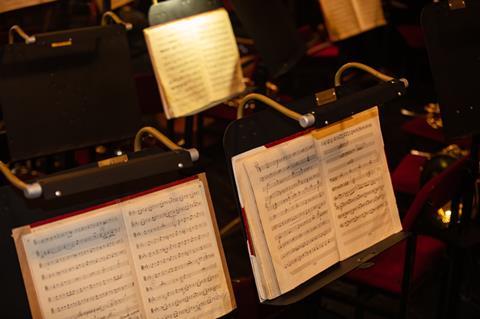 Discover more Featured Stories like this in The Strad Playing Hub
Read more premium content for subscribers here
The house lights have dimmed. You've warmed up, tuned your instrument, rosined your bow and turned your music to page one. You and your colleagues are waiting for the show to begin. So far, it's just like any other performance – except that you've never played these notes with this band before.
Many freelance musicians will find themselves in this situation regularly during their career. Deputising (or depping) is when you get called in as a substitute for a regular player. Performing in place of someone else is an art that I believe utilises far more skills than are gained in the practice room alone.
At its simplest, the dep's job is to play the music at the correct time. Sightreading proficiency is key. It's never ideal to be reading something for the first time ever in a performance – but, unfortunately, it does happen. 'One of our cellists has taken ill. Can you get here in an hour to perform Strauss'sDer Rosenkavalier Suite?' is how the phone call tends to go. 'Er, yes,' the dep hears themselves say, reluctant to turn down the opportunity – even if they've never played the piece before, let alone played with this particular ensemble.
Because of the long-running nature of shows in the theatre world, things are a bit different there. A dep gets advance opportunity to sit in and observe the show over the shoulder of the regular player, and is given a practice part plus a video of the music director conducting the show to play along with at home in preparation. What luxury!
But depping is so much more than playing the notes. During an extended run of shows, where other players in the band are accustomed to the style of the regular player, a dep has to swan in and seamlessly replicate that style. How do they do that when they've never played with these people before?
You've got to deliver the goods with flair, but in keeping with the production
A good dep will have a keen eye and ear for detail. It's about making those sit-in sessions count. How do the regular players slide up to that note? How do they coordinate that tricky page turn? Why have they chosen to play that bit sul ponticello? There are so many questions that can be asked to help the dep establish the overall context of and message behind the performance.
Not only will a dep replicate the part as closely as possible to the regular player, but also they have to contend with unfamiliar environments, both musically and physically. The first time they go in to dep on a new show, they might be thrust into player configurations that they've never previously encountered. How are they going to blend with the wind player? How are they going to match their intonation with the other string players? A dep needs to be flexible and adapt to numerous cues in the moment, but with conviction. Easier said than done! Moreover, in a theatre pit, space is often at a premium, which can be awkward when the regular player has their chair and stand in a fixed position.
Depping makes me realise that playing one's instrument is the easy part. As string players, we spend countless hours working on our sound quality, our virtuosity and many other things. What also needs to be addressed is overcoming the fear of having to utilise these skills in an unfamiliar environment.
It certainly takes courage to be a dep – you've got to deliver the goods with style and flair, but in keeping with the production, not to mention the feeling of responsibility placed on you by the regular player. But like anything else that is initially daunting, the more you do it the easier it becomes. Depping is possibly one of the scariest things to do as a musician, but with good fundamental preparation, concentration and a can-do attitude, it can be one of the most thrilling and rewarding musical experiences. The cellist may have been taken ill, but the show must go on.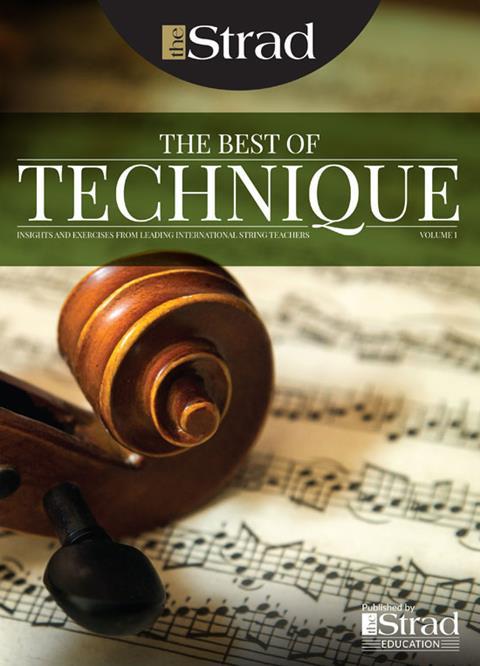 In The Best of Technique you'll discover the top playing tips of the world's leading string players and teachers. It's packed full of exercises for students, plus examples from the standard repertoire to show you how to integrate the technique into your playing.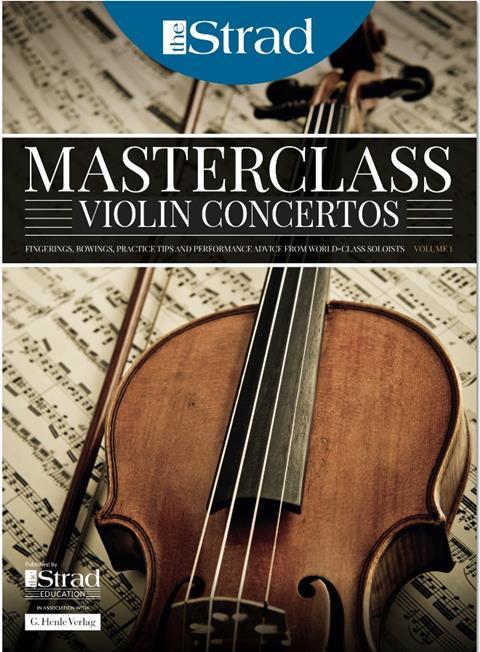 The Strad's Masterclass series brings together the finest string players with some of the greatest string works ever written. Always one of our most popular sections, Masterclass has been an invaluable aid to aspiring soloists, chamber musicians and string teachers since the 1990s.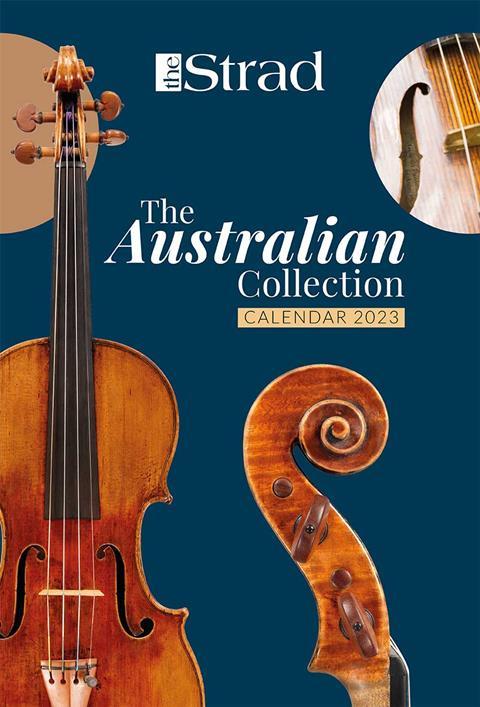 This year's calendar celebrates the top instruments played by members of the Australian Chamber Orchestra, Melbourne Symphony, Australian String Quartet and some of the country's greatest soloists.