Eggert's project 'Down with Romanticism' aims to illustrate the forgotten dimensions of playing19th-century music. Here, he challenges musicians to consider historical music through the lens of Romantic-style playing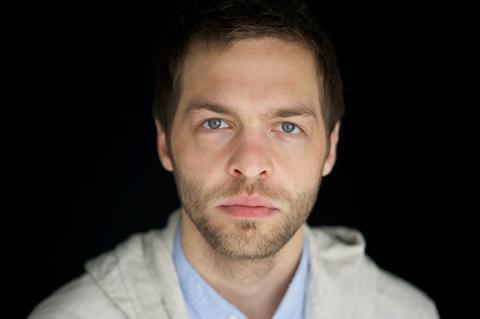 Discover more Featured Stories like this in The Strad Playing Hub
1. Learn about anti-Romantic rhetoric
Read up on the origins of anti-Romanticism and how it challenged the expressive and emotional elements in music. It's vital to understand how this movement shaped the interpretive inclinations inherited by all 21st-century players.
2. Investigate source material
Dive into early sound recordings from the turn of the 20th century, where performers studied with and played alongside greats like Clara Schumann, Johannes Brahms, and Joseph Joachim. Discover how audio recordings can reshape our understanding of music from the 19th-century.
3. Challenge conventions
Analyse the recordings of pianists Adelina de Lara and Fanny Davies, former pupils of Clara Schumann, and observe where, and no less importantly how, they deviate from the written notation. Look for the (to our ears) unconventional arpeggios, tempo fluctuations, and unique interpretations that privilege in-the-moment and spontaneous musical storytelling over precision-oriented text recreation.
4. Rediscover string players' techniques
Explore the early recordings of string players like violinist Marie Soldat and cellist Hugo Becker. Don't baulk at those practices that are different from today's standards, including prominent portamenti, poetic intonation, and more. Welcome them! Understand how these asymmetries mimic singers' expressions.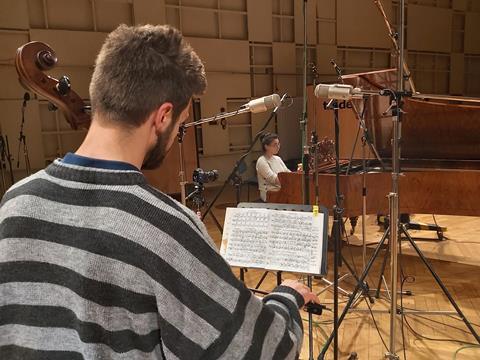 5. Declamation and verses
Learn about lyrical declamation, where voices quiver, emotions flow, and rhythm and delivery vary according to expressive content. Discover the continuum of speaking and singing in early recitations of verses. Ask yourself how this technique can add a new dimension to your musical interpretations.
6. Embrace unconventional approaches
Down With Romanticism: Recital 1869 isn't your run-of-the-mill album; it's a modern recording with a highly unconventional approach and offers an entirely new perspective on well-known compositions. What kinds of preparatory methods might you make use of in your own projects? Which sources and approaches inspire you to look at things from a new angle?
7. Instruments matter
Take into account the significance of historical instruments in preserving the authenticity of Romantic music. Ask yourself what insights can one glean from the instruments themselves? How does sound production affect technique, and vice versa?
8. Choose spirit over smoothness
We always chose takes that were spirited and dynamic over takes that were smooth and seamless. Don't fear taking some risks! Embrace the raw, unbounded energy that makes a recording stand out.
Watch cellist David Eggert and fortepianist Gili Loftus perform 'Träumerei' by Robert Schumann here:
Down with Romanticism: Recital 1869 parts one and two are out now on the Backlash label. Part three will be released on 17 November 2023.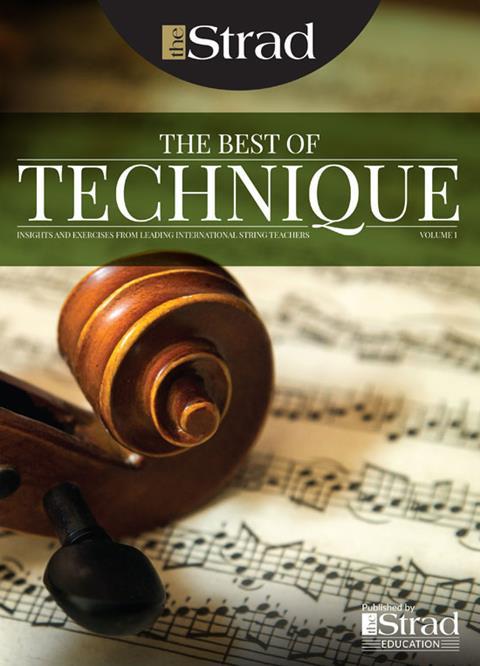 In The Best of Technique you'll discover the top playing tips of the world's leading string players and teachers. It's packed full of exercises for students, plus examples from the standard repertoire to show you how to integrate the technique into your playing.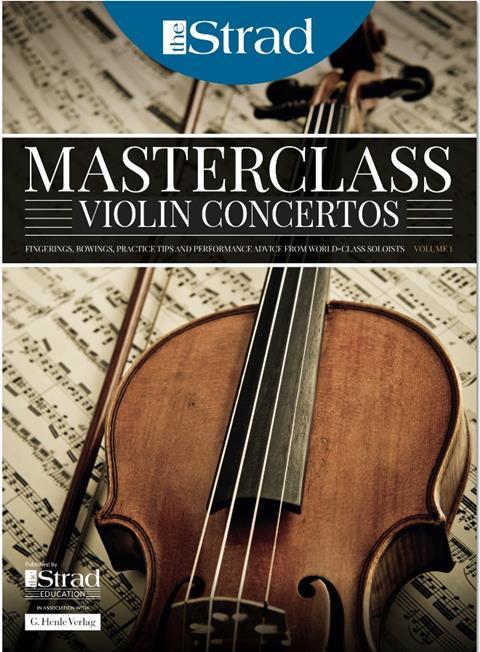 The Strad's Masterclass series brings together the finest string players with some of the greatest string works ever written. Always one of our most popular sections, Masterclass has been an invaluable aid to aspiring soloists, chamber musicians and string teachers since the 1990s.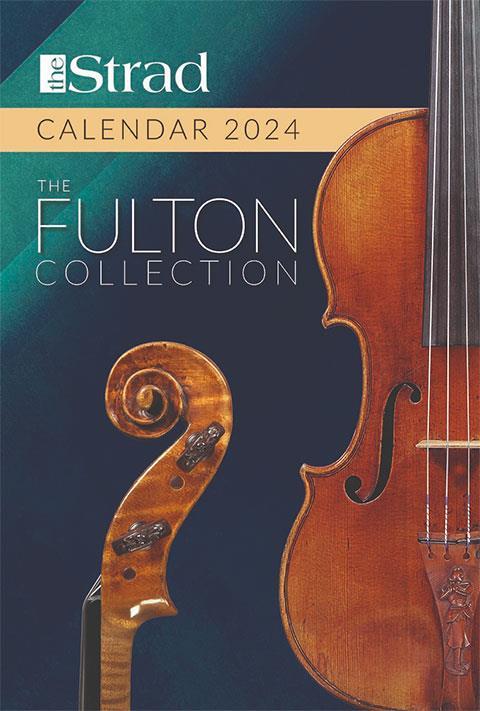 American collector David L. Fulton amassed one of the 20th century's finest collections of stringed instruments. This year's calendar pays tribute to some of these priceless treasures, including Yehudi Menuhin's celebrated 'Lord Wilton' Guarneri, the Carlo Bergonzi once played by Fritz Kreisler, and four instruments by Antonio Stradivari.