Before he became friends with Mstislav Rostropovich, Maxim Vengerov had to learn how to drink. From October 2004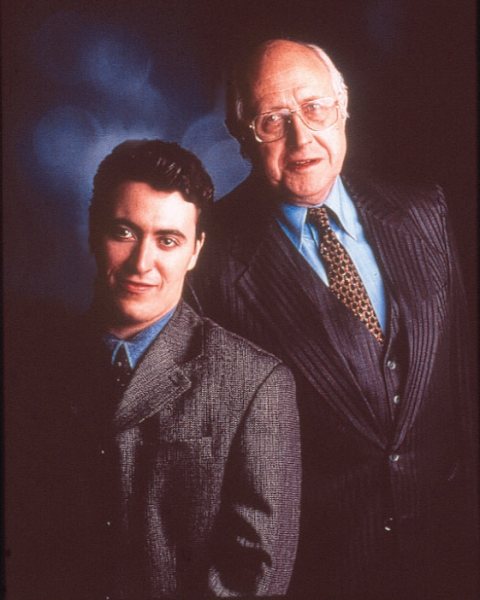 Discover more Featured Stories like this in The Strad Playing Hub.
This article was first published in the October 2004 issue of The Strad
MSTISLAV ROSTROPOVICH I don't remember the first time I met Maxim, because now it is as if we have always been together. He has such a career, such a gift for making music, such gifts as a human being - I am a little jealous of his father because I would love to have such a son. I have given more concerts and made more recordings with him than with any other soloist, including CDs of the Tchaikovsky Concerto and all of the Shostakovich and Prokofiev concertos. We also play chamber music. For me this is the litmus test for a musician: the true quality of the musician shows through in chamber music.
Maxim has such a natural gift: it's impossible to achieve what he has through hard work alone. He is very open. You can say anything to him, tell him sincerely what is on your mind, and he listens to everything. Certainly he selects what to apply, but he listens to every person's opinion.
I am proud that I am the person who first told Maxim about the Britten Violin Concerto. I told him that this is a genius of a composition and at once he took it, worked on it and we recorded it. This music is out of this world and Maxim's performance is unsurpassed.
l was worried when he wanted to record the Walton Viola Concerto, though. Today there are some truly great viola players and I was worried that if he did not match this level, people would ask why he was playing the viola. But he played phenomenally. He could make a career as one of the world's greatest violists if he didn't play the violin.
We are great friends. I love him as a human being and we have a perfect understanding. lf he experiences difficulties, he tells me about it and I understand. When he was in Moscow, I made him stay at our apartment. Was he a good guest? He was not a guest: he is part of the family.
MAXIM VENGEROV When I first contacted Slava with a view to recording the Shostakovich and Prokofiev first concertos, he didn't have time to listen to me because he was so incredibly busy. But finally he agreed and I went to Evian to meet him. lt was a long journey and he said to me: 'Since you've come all this way, we will make the CD of the century!' I played to him and I will never forget his incredible lesson: these two composers were his friends and as time went on I began to feel I knew them as if I had met them myself.
He became my musical father, someone who handed on to me his view of music and its message. He gave me so much of himself and I carry this energy with me constantly. Every time I play Shostakovich, Prokofiev or Britten I have a direct connection to them through him. He considers them his musical fathers and I consider him my musical father! I am very proud that I can carry this tradition forward to my own students.
Slava is funny, serious, profound and sincere, always ready to help with advice at difficult times. I can talk to him about anything, from professional matters to my girlfriend! After my first concert with him, he gave a party at his house in London. He's incredibly hospitable and offered us food and drink, but especially drink. In Russia, if you won't drink with someone, it means you don't respect them – but at that time I didn't know how to drink with him and I refused. He was furious!
The next day he told me an astonishing story. When he was studying instrumentation with Shostakovich, the phone rang one night at 3am and there was Shostakovich saying: 'l urgently need to see you, please come over.' So Slava rushed through the empty streets of Moscow. Shostakovich said: 'How marvellous you could come. Let's drink!' He poured some vodka, they drank the whole bottle and then Shostakovich sat in absolute silence for three minutes, which to Slava seemed an eternity. Then Shostakovich broke the silence and said simply: 'Slava, thank you so much. Now l feel so much better.' Slava told me that if he'd known then what this man was going to mean to him, he would never have drunk with him: 'Instead, I'd have been on my knees in front of him.'
This article was first published in The Strad's October 2004 issue.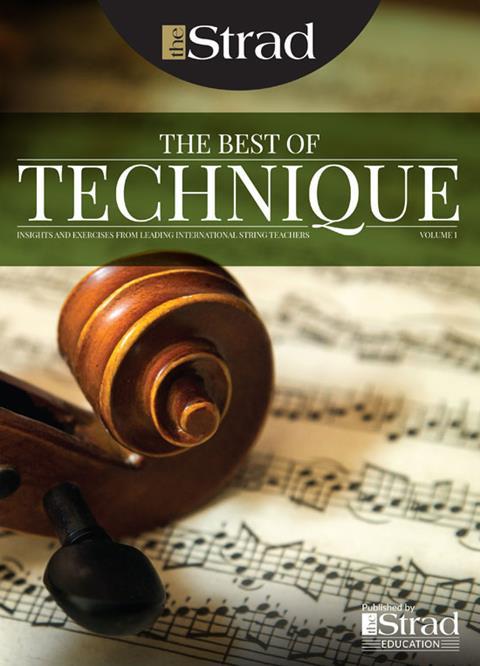 In The Best of Technique you'll discover the top playing tips of the world's leading string players and teachers. It's packed full of exercises for students, plus examples from the standard repertoire to show you how to integrate the technique into your playing.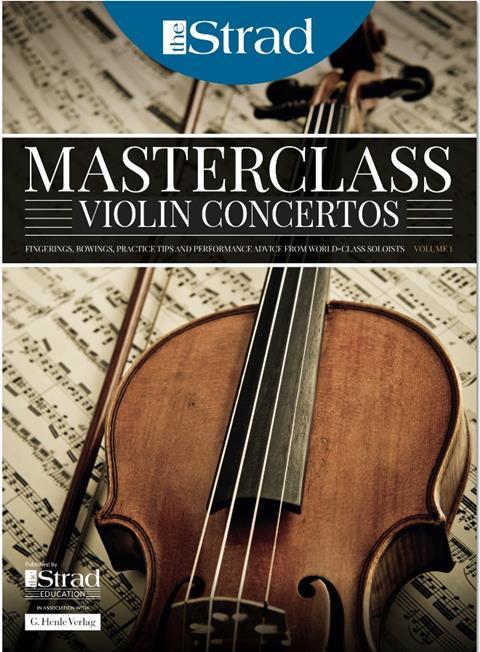 The Strad's Masterclass series brings together the finest string players with some of the greatest string works ever written. Always one of our most popular sections, Masterclass has been an invaluable aid to aspiring soloists, chamber musicians and string teachers since the 1990s.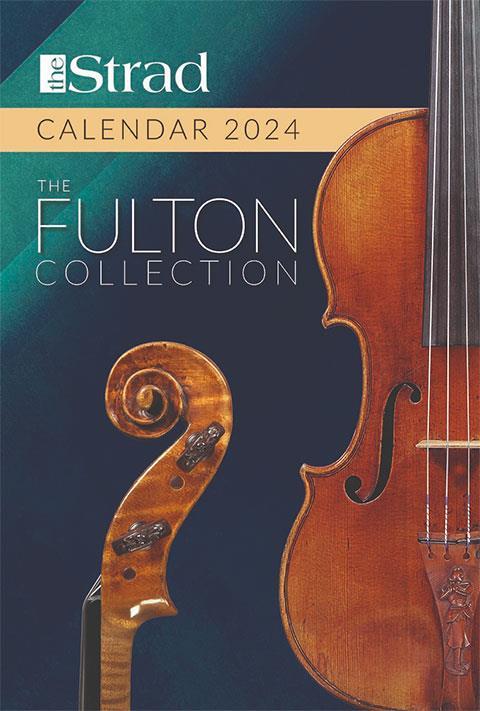 American collector David L. Fulton amassed one of the 20th century's finest collections of stringed instruments. This year's calendar pays tribute to some of these priceless treasures, including Yehudi Menuhin's celebrated 'Lord Wilton' Guarneri, the Carlo Bergonzi once played by Fritz Kreisler, and four instruments by Antonio Stradivari.