Gladiator star Crowe found learning the violin over a three-month period for the film Master and Commander tiring until Tognetti taught him how to relax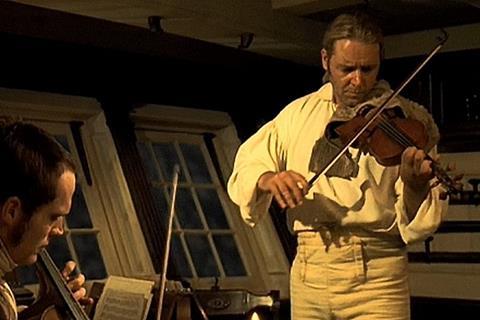 Discover more Featured Stories like this in The Strad Playing Hub.
This article was first published in the July 2004 issue of The Strad
Russell Crowe
Nine years ago I was walking down the street in New York and saw a poster for the Australian Chamber Orchestra at the Carnegie Hall, so I rang the Australian Embassy and said, 'obviously you'd like me to go' – I was looking for a free ticket. At the concert I had an unfortunate seat directly behind Richard, so I never saw his face, but I could see the frisson across his shoulders, the most amazing physicality on stage.
As it turned out, the concert's sponsor had recently gone under and the orchestra was facing the prospect of finishing its tour with a cup of tea backstage, so I threw a party. We ended up waltzing through nearly ten cases of French champagne in one of the smallest one-bed apartments I'd ever seen, with about 30 people crammed on to a balcony that was built for a couple and a small dog.
The next time I saw Richard for a drink, we got talking about everything and anything – not music or acting, but whatever came up. He is an incredibly gentle, positive person. Since then, I've sung a Leonard Cohen song, 'Take this Waltz', with him and the ACO, and our families often get together.
On the set of Master and Commander, I kept getting a sore throat, not due to the smoke and water on set, but to playing the violin. When attempting the difficult bits I would stop breathing and wouldn't breathe again until I absolutely needed to. Richard taught me to align my playing with my singing voice; rather than playing a note, he showed me how to breathe it. I also put a piece of barley sugar between my teeth; if I bit through the barley sugar it meant there was too much tension in my body. Eventually I was able to play, breathe and eat the barley sugar at the same time.
The props department gave me a heavy German violin to play and it felt wrong and ill-suited to the more sensitive side of Captain Aubrey's character, so I bought an 1890 Milanese violin instead. I've played it occasionally since, but generally it stares at me accusingly across the floor of my office. Richard encourages me to continue, reminding me of the sore throats, and that I have gone beyond the neck pains. I thought I would carry on, but now I'm on another job, playing a boxer and being punched in the head every day, so my interests have moved on, unfortunately.
Richard Tognetti
Australia is not like America, where Hollywood actors are protected from people around them, so it's easier for film stars like Russell to mingle with musicians like me. The last time I heard him sing with his band, 30 Odd Foot of Grunts, was about four years ago at a gig in Australia.
For the role of Captain Aubrey in Master and Commander, Russell had to look as convincing as possible, playing Boccherini's La Musica Notturna Delle Strade di Madrid and Mozart's Violin Concerto no.3. We began from scratch. He kept reminding me that he had to be seen to be playing the violin, not just affecting the movements. Fairly early on he realised it was a difficult task and that you can't just fake it. And so he was as thorough about learning the violin as he possibly could be within the given three months.
I taught him lots of exercises: ones that made his hand position look correct such as opening and closing his fist, and others that would make him relax, such as dropping his arm so that it was a dead weight by his side. I had to keep on reminding him to be as relaxed as possible, otherwise he'd get pains and spasms. We practised by pulling the bow over the string to be parallel to the bridge; then doing a long bow so that it didn't fly all over the place; and so on.
As everything in the film was created to look authentic, we had no shoulder rest, used gut strings and held the bow in the turn-of-the-19th-century style. Russell realised from the first lesson that there's a certain type of stamina that's required, because even though the violin looks like a delicate instrument, holding it can tire your arm.
Since meeting on the set in Mexico we've kept in touch, We lead ridiculously busy lives but we find time to spend time with one another. We share a sense of humour and his generosity and loyalty to friends is remarkable. I don't know how he does what he does.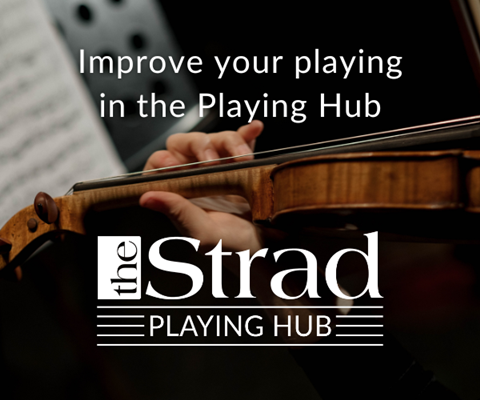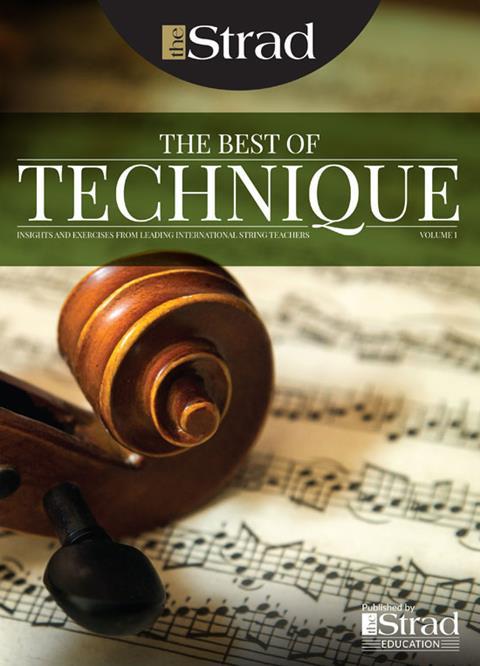 In The Best of Technique you'll discover the top playing tips of the world's leading string players and teachers. It's packed full of exercises for students, plus examples from the standard repertoire to show you how to integrate the technique into your playing.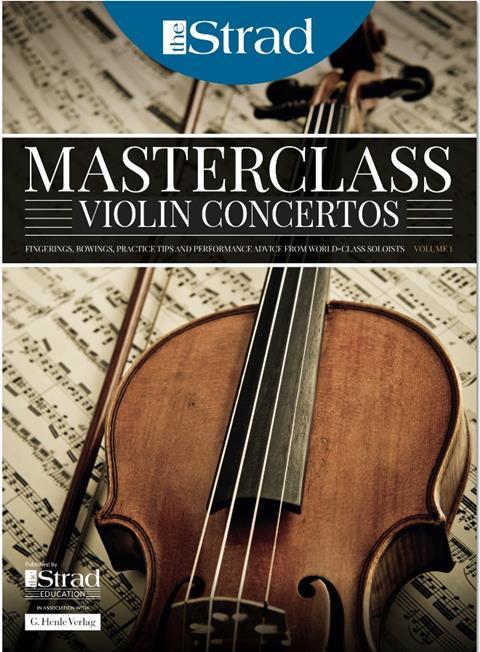 The Strad's Masterclass series brings together the finest string players with some of the greatest string works ever written. Always one of our most popular sections, Masterclass has been an invaluable aid to aspiring soloists, chamber musicians and string teachers since the 1990s.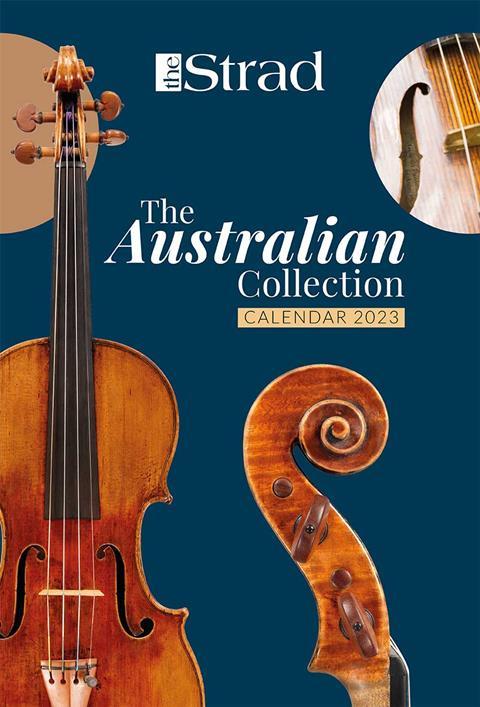 This year's calendar celebrates the top instruments played by members of the Australian Chamber Orchestra, Melbourne Symphony, Australian String Quartet and some of the country's greatest soloists.