French cellist Emmanuelle Bertrand and her duo partner and compatriot, pianist Pascal Amoyel, on why they are each other's 'musical barometer'.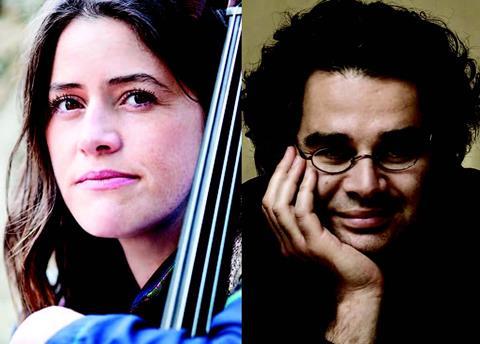 Discover more Featured Stories like this in The Strad Playing Hub
This article was published in the June 2014 issue of The Strad
Emmanuelle Bertrand
Pascal and I met in 1999 at a festival in France in a town inhabited by artists. We had each been invited to perform and I first saw him playing the Sonate de Guerre (War Sonata) by Olivier Greif. I knew of the composer but hadn't worked with him, and I found the War Sonata so strong and Pascal's interpretation so uncompromising that it was shocking to listen to. It is so technical and complex and yet I didn't hear that: I just heard music.
After the concert we decided to play some music together so the following day we began with the Brahms E minor Cello Sonata. After three lines we stopped and looked at each other: it was as though we had been playing together for years. We went on to perform the Brahms and the cello version of Franck's Sonata for violin and piano, and started a programme based on the Alkan Cello Sonata, which we recorded. We also play Liszt works for piano and cello — the elegies and La lugubre gondola.
In 2005 we created Le Block 15, which tells the stories of Anita Lasker-Wallfisch and Szymon Laks, who were imprisoned at Auschwitz. Anita is a cellist and the mother of cellist Raphael Wallfisch, and Szymon was a great Polish composer living in France before the war. At Auschwitz Anita met the violinist Alma Rosé and joined the Birkenau women's orchestra, and Szymon was the conductor. She always says the cello saved her life. I play Anita and Pascal is Szymon, and in May we performed Le Block 15 at the Beauvais Cello Festival, with Anita and Raphael both attending. It was wonderful to have these two generations of great cellists present.
Before I met Pascal I was in a string quartet, and when it disbanded I dreamt of building another chamber partnership. So meeting Pascal felt like my chance to create something. From the beginning we were on common ground musically, and when Pascal recorded the Chopin nocturnes he asked me to be artistic director. Of course I played no part in his interpretations — the only help I could offer was to say when he had given his best performance. It's the same the other way too: when we work together and when we work alone, Pascal is always my musical 'barometer'.
Pascal Amoyel
When I first heard Emmanuelle perform I was completely moved. She played with so much conviction, such authenticity and freedom. When we spoke afterwards I told her that I would be glad to read a Brahms sonata with her, so we began with the First Cello Sonata. All my life I will remember the moment because after 30 seconds of playing we both stopped and said to each other that it was extraordinary because we had the same vision of how to play this piece. Without having to say anything we decided to begin working together, and since that time we have never had to make any concessions with our playing.
A few years ago we discovered some very touching testimonies by the cellist Anita Lasker-Wallfisch and the composer Szymon Laks, who were both saved by music in the Second World War. Our musical lives are often disconnected with humanity, so we wanted to show how a piece of music could recreate a social and historical time. We found that many people who don't normally go to concerts were happy to discover music this way, through an extraordinary story. In our piece, Le Block 15, we were interested in the duality and ambiguity of music — of how an executioner in Auschwitz could be so sensitive to music, even cry at Schubert, and then go on with his work. It is not a comfortable piece to perform or to witness, but it was something we wanted to explore.
In general Emmanuelle and I are able to convince each other very quickly about repertoire. I introduced her to the music of Alkan and also to Liszt's piano and cello transcriptions of his piano works. We play them often and also included them with our recording of the Alkan Cello Sonata. I fell in love with these Liszt pieces because for me they are even better than the solo piano originals. We both love to play lesser-known repertoire, like the cello sonatas of Max Reger, Bloch's Suites for solo cello and the cello sonatas of Saint-Saëns. We are attracted to pieces that share a certain mysticism.
This article was published in the June 2014 issue of The Strad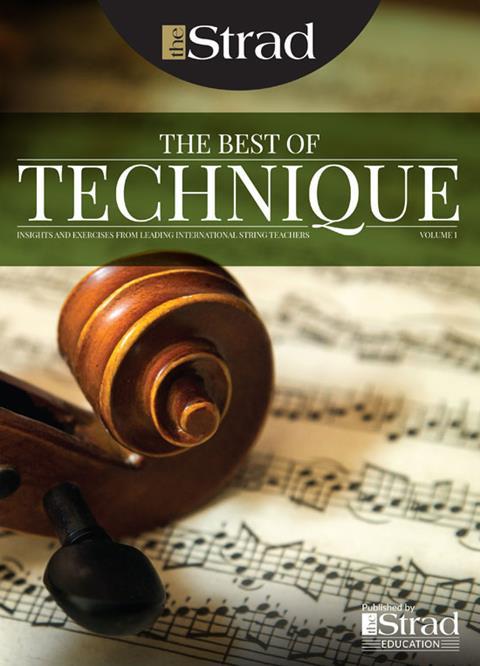 In The Best of Technique you'll discover the top playing tips of the world's leading string players and teachers. It's packed full of exercises for students, plus examples from the standard repertoire to show you how to integrate the technique into your playing.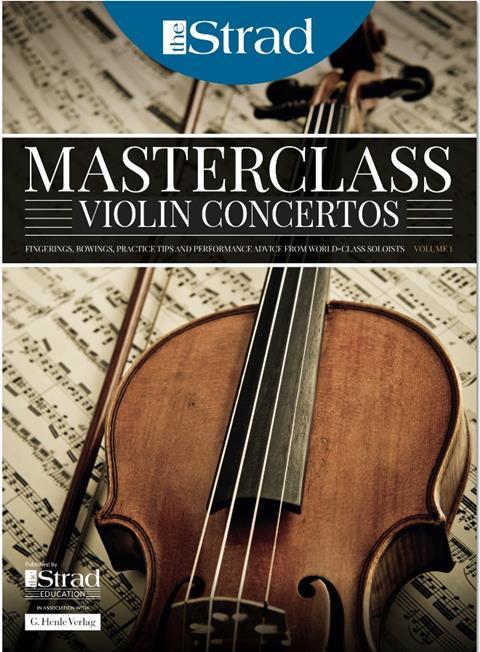 The Strad's Masterclass series brings together the finest string players with some of the greatest string works ever written. Always one of our most popular sections, Masterclass has been an invaluable aid to aspiring soloists, chamber musicians and string teachers since the 1990s.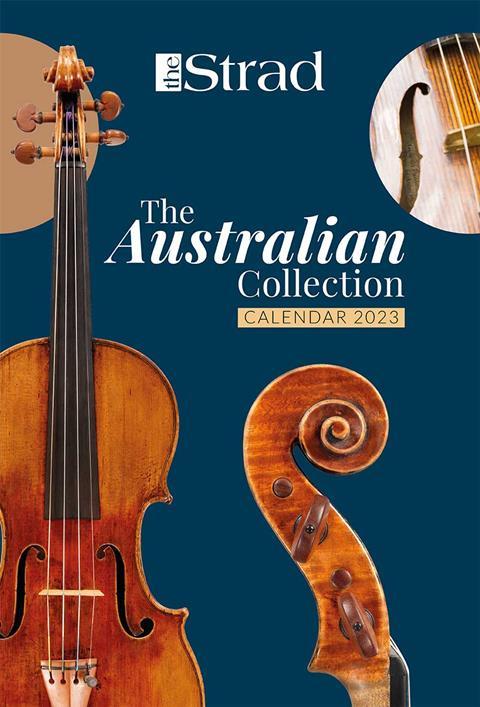 This year's calendar celebrates the top instruments played by members of the Australian Chamber Orchestra, Melbourne Symphony, Australian String Quartet and some of the country's greatest soloists.