Cellist Colin Carr and pianist Thomas Sauer talk about their shared passion for Beethoven, their different personalities and teasing one another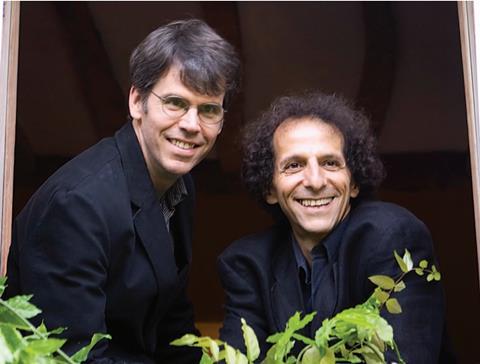 Discover more Featured Stories like this in The Strad Playing Hub.
This article was first published in the January 2013 issue of The Strad
Colin Carr
Tom's brother Greg became one of my Masters students soon after I began teaching at the New England Conservatory in 1983. The brothers later founded the Chamber Music Quad Cities concert series in their home town of Davenport, Iowa, and my wife Caroline and I have joined them there every summer for many years.
We played one sonata each year together at the series and it wasn't long before we had accumulated enough repertoire to play recitals together. We found our musical tastes to be similar, even though we were light years apart in character and personality. I'm sure we didn't let a year go by without playing Beethoven, and when Tom became director of the Mannes Beethoven Institute we played a sonata each year there — until the time we played them all. Our shared love of Beethoven's chamber music has only increased over the years and we have at last recorded the sonatas and variations together.
Tom is passionate about politics. He should think about becoming the next US president: he is enthusiastic and always talks good sense — although maybe that would count against him. He is meticulous in all aspects of his life, including his perfectly presidential hair. I'm the one with my shirt hanging out, who forgets to have lunch and usually arrives late at the airport. He often laughs at me or gapes in disbelief. One day I was forced, in the interest of cello—piano harmony, to arrive early, and I watched him ascend a throne-like chair (commonly found in US airports) to have his shoes cleaned. When I suggested the possible political incorrectness of such behaviour he argued logically that he was playing his part in the economic recovery, helping small businesses and keeping jobs alive.
Tom is the rock of our musical duo. He is consistent and dependable and I rely on him to keep me honest. We have mutual trust and can criticise one another without descending into defensiveness and insecurity. If he doesn't like my phrasing he tells me so — and he's almost always right. I enjoy our rehearsals immensely. It is interesting to come back to the core repertoire and observe how we have each evolved, yet the synthesis of the two halves is always easy and natural.
Thomas Sauer
I first met Colin in 1987. At that point he was teaching at the New England Conservatory in Boston, and was my brother Greg's cello teacher. I went to visit Greg, and my introduction to Colin was over a poker game. I was 21 and had not played a lot of poker at that point. It was a rough night at the table for me. I quickly lost the money I'd brought along, and had to sit out the rest of the evening. I came away with a strong impression of Colin as a very sharp card player.
When we first started playing together I thought of myself as his junior and artistic inferior, but gradually we came to trust one another as recital partners. All along I've matured little by little, so now we think of ourselves more or less as artistic equals.
Colin moved to England around 15 years ago. He lives with his family in a small village outside Oxford, an idyllic setting that seems to me a refuge from the modern world. It's an amazing place to visit — I think of it as my home away from home. There is no other place I know as well as their house and neighbourhood, apart from my own home.
We're both very interested in clarifying textures, and in making sure that what needs to be heard is well defi ned. In terms of phrasing, we tend to come from opposite ends of the spectrum: Colin's tendency is to want to keep the line going, whereas I'm often inclined to allow the line to relax and breathe. So sometimes there's a bit of creative tension around that. I think the textural focus is something people respond to in our playing — they'll remark after a concert that a particular movement was very clear, or well organised.
Colin teases me a lot. He seems to think I'm somewhat bookish. It's a hobby of mine to study languages. I don't speak any particularly well, but I can make my way in French, German and Italian, plus I speak a little Spanish. When we were in Germany last year, I tried to speak the language and he was pretty merciless in teasing me about it. In return, I tease him about his driving — he drives a bit like a maniac — and his love of Liverpool Football Club, because they're doing rather poorly. There's a lot of teasing. Even his kids tease me. But I like to think it's affectionate.
INTERVIEWS BY CATHERINE NELSON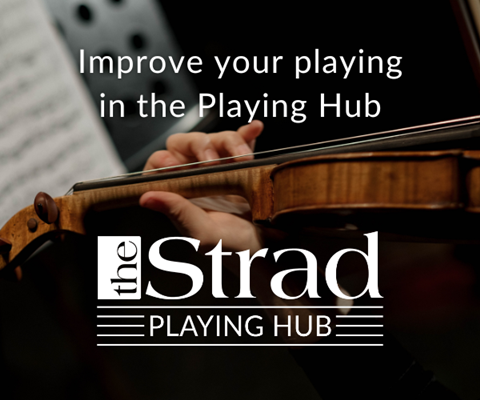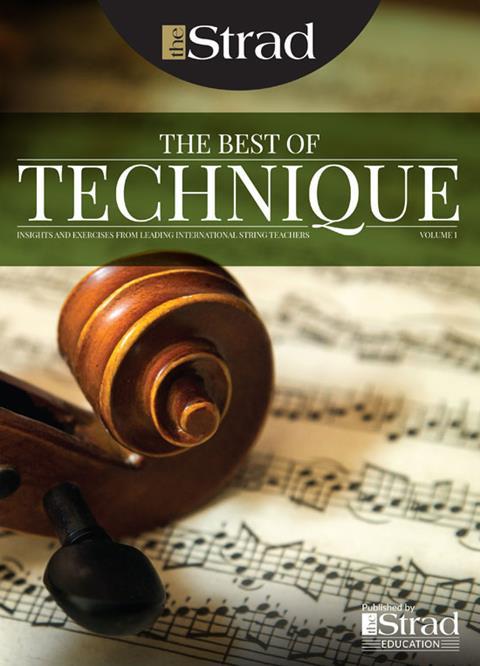 In The Best of Technique you'll discover the top playing tips of the world's leading string players and teachers. It's packed full of exercises for students, plus examples from the standard repertoire to show you how to integrate the technique into your playing.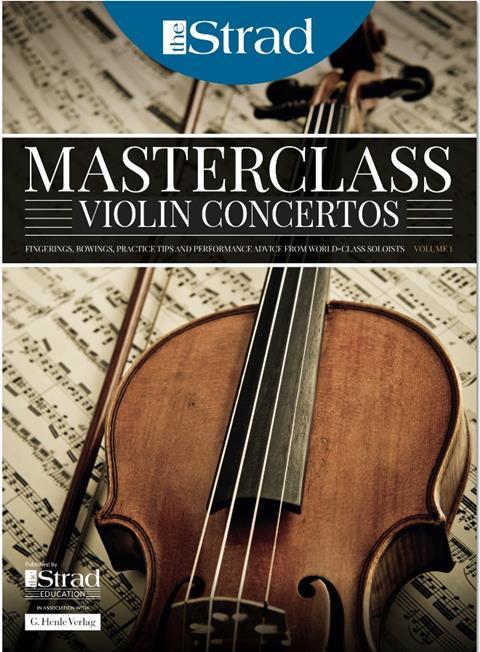 The Strad's Masterclass series brings together the finest string players with some of the greatest string works ever written. Always one of our most popular sections, Masterclass has been an invaluable aid to aspiring soloists, chamber musicians and string teachers since the 1990s.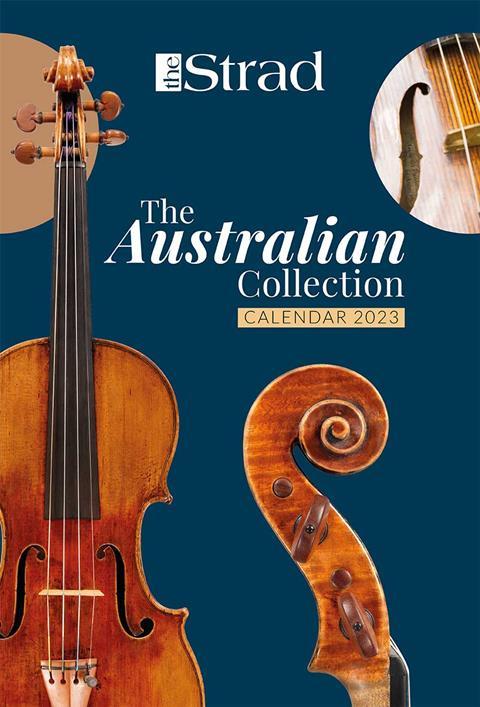 This year's calendar celebrates the top instruments played by members of the Australian Chamber Orchestra, Melbourne Symphony, Australian String Quartet and some of the country's greatest soloists.