The UK star soloist will receive the honour at the 2023 Women in Classical Music Symposium in Dallas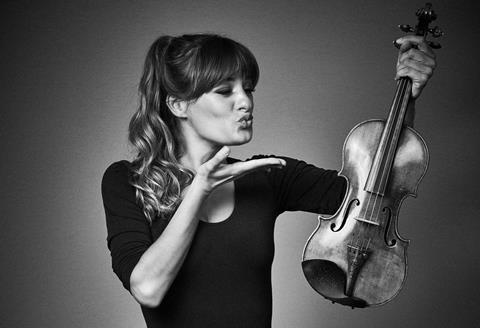 Read more news articles here
British violinist Nicola Benedetti will receive the 2023 'Award of Excellence' at the Women in Classical Music Symposium, to be held from 12–15 November at the Morton H. Meyerson Symphony Center in Dallas, TX, US. Hosted by the Dallas Symphony Orchestra, the annual symposium will include presentations by industry leaders, discussions performances and networking events.
In their citation, the organisers stated that Benedetti's 'ability to captivate audiences with her innate musicianship and spirited presence, coupled with her wide appeal as a high-profile advocate for classical music, has made her one of the most influential classical artists of today'. It also acknowledged her CBE, awarded in the 2019 New Year Honours list, the 2017 Queen's Medal for Music in 2017, and nine honorary degrees so far. 'In March 2022, Nicola became the Director Designate of the Edinburgh International Festival, becoming Festival Director on 1 October 2022. In taking the role she will be both the first Scottish and the first female Festival Director since the Festival began in 1947.'
No details were available regarding the speakers at the 2023 symposium; however, the 2022 line-up included Cathy Barbash, Astrid Baumgardner, Julia Bullock, Jennifer Chen, Teresa Coleman Wash, Khori Dastoor, Camille Delaney-McNeil, Debbie Devine, Julie Diaz, Felicia Elder, Martha Gilmer, Katherine Goforth, Hyorim Han, Megan Heber, Angela Fuller Heyde, Sarah Ioannides, Nicole Jordan, Andrea Kalyn, Minji Kim, Min Kwon, Susan Lape, Emily Levin, Yvette Loynaz, Fabio Luisi, Jessica Lustig, Meena Malik, Jacques Marquis, Emily Liao Master, Shana Mathur, Demarre McGill, Katie McGuinness, Nuné Melik, Elizabeth Myong, Angélica Negrón, Kim Noltemy, Debi Peña, Lesley Rosenthal, Kit Sawers, Matthew Sinno, Charmaine Tang, Matías Tarnopolsky, Miki Woodard, Maia Jasper White and Giyeon Yoon.
Benedetti plays the 1717 'Gariel' Stradivari violin, on loan from Jonathan Moulds.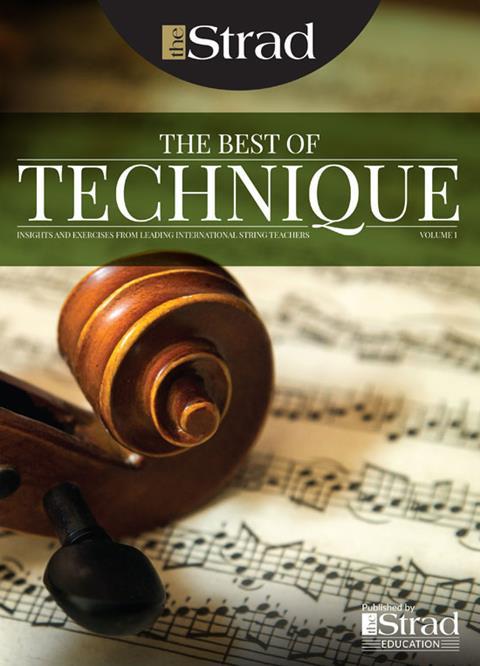 In The Best of Technique you'll discover the top playing tips of the world's leading string players and teachers. It's packed full of exercises for students, plus examples from the standard repertoire to show you how to integrate the technique into your playing.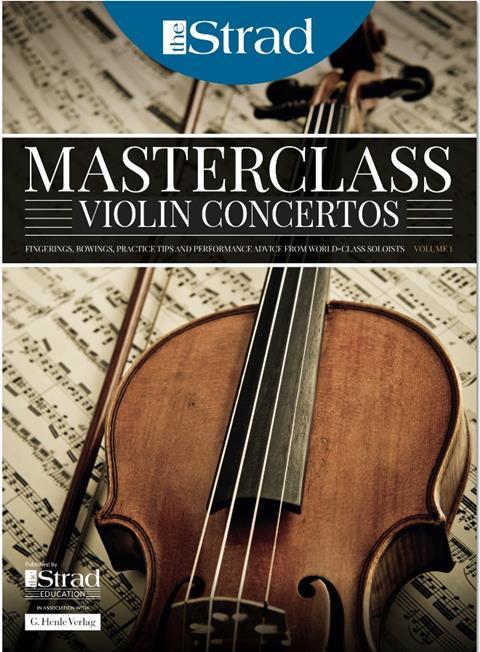 The Strad's Masterclass series brings together the finest string players with some of the greatest string works ever written. Always one of our most popular sections, Masterclass has been an invaluable aid to aspiring soloists, chamber musicians and string teachers since the 1990s.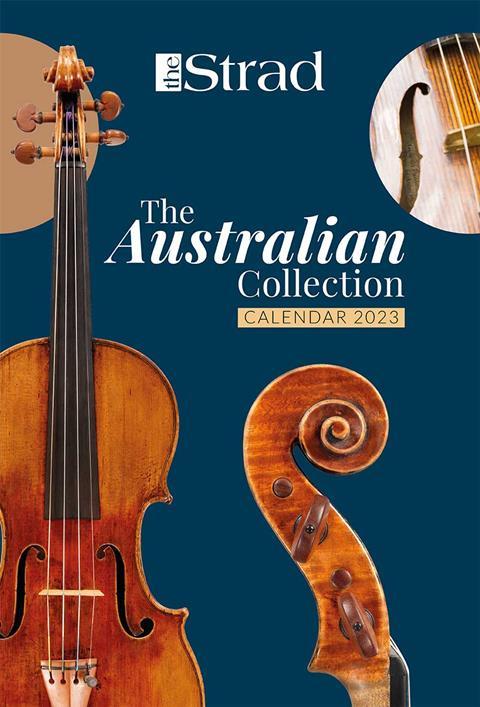 This year's calendar celebrates the top instruments played by members of the Australian Chamber Orchestra, Melbourne Symphony, Australian String Quartet and some of the country's greatest soloists.