British violinist takes up new role after retiring from concert performance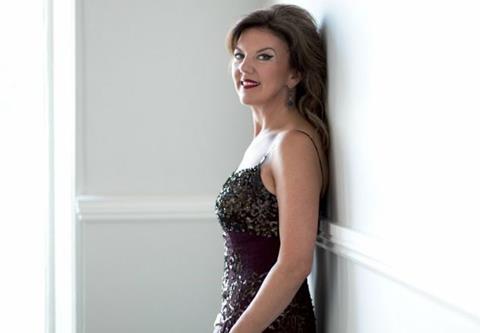 Photo Benjamin Ealovega
British violinist Tasmin Little has been appointed to the role of co-president of the Yehudi Menuhin School, where she was taught as a child by Yehudi Menuhin. The news follows the announcement earlier this year that she will retire from the concert platform in the summer of 2020, after more than 30 years of performing.
Little, who has been a musical patron of the Menuhin School for many years, will work alongside pianist Ashley Wass, who is the School's new director of music from April 2020.
Read: Tasmin Little announces her retirement from the concert platform
Tweeting about the news, she said: 'Absolutely delighted to be co-president of my former school! And very excited to be working alongside incoming director of music, Ashley Wass.'
Little won a scholarship to the Yehudi Menuhin School where she completed her primary and secondary education, and was taught by Menuhin himself. She spoke about her experiences in an interview for The Strad's Menuhin Centenary issue, May 2016. To buy this issue or subscribe, click here.