Fifteen young artists have been announced as winners of the 2018 Borletti-Buitoni Trust (BBT) Awards and Fellowships. For the first time in the British trust's 16-year history, 13 of the awardees are string players.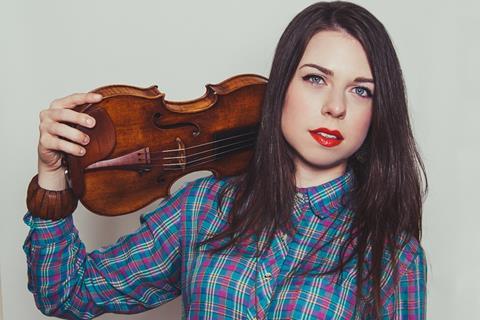 The large number of string winners at this year's Borletti-Buitoni Trust awards and fellowships stems from the fact that they include two string quartets and one piano trio. The Dudok Quartet Amsterdam, comprising violinists Judith van Driel and Marleen Wester, violist Marie-Louise de Jong and cellist David Faber, graduated in 2013 from the Netherlands String Quartet Academy. Trio Isimsiz is made up of violinist Pablo Hernán Benedí, cellist Michael Petrov and pianist Erdem Misirlioglu.
Three soloists also receive awards: US violinist Tessa Lark, silver medallist at the 2014 International Violin Competition of Indianapolis; Sicilian cellist Alessio Pianelli, who won the 2006 Antonio Janigro International Cello Competition; and Chinese violist Diyang Mei, who took first prize at last year's Markneukirchen International Instrumental Competition.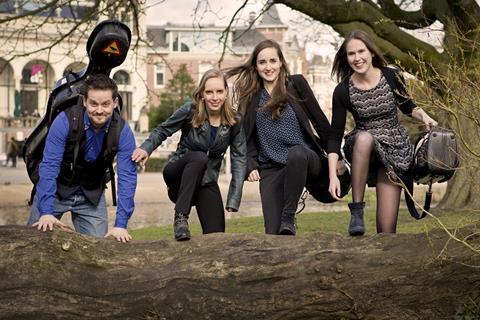 Each of the award winners receives £30,000. The trust has also awarded a fellowship, worth £20,000, to the UK's Castalian Quartet. Made up of violinists Sini Simonen and Daniel Roberts, violist Charlotte Bonneton and cellist Christopher Graves, the group won first prizes at the 2015 Lyon International Chamber Music Competition and the 2013 Kammermusik Hannover Next Generation Competition, and third prize at the 2016 Banff International String Quartet Competition.
Established in 2002, BBT assists classical players, singers and ensembles usually in their early 20s to early 30s to develop their international careers with awards that fund tailor-made projects. Previous awardees have included violinist Augustin Hadelich, violist Antoine Tamestit and cellists Nicolas Altstaedt and Leonard Elschenbroich.