The cellist will be managed by Martin Wittenberg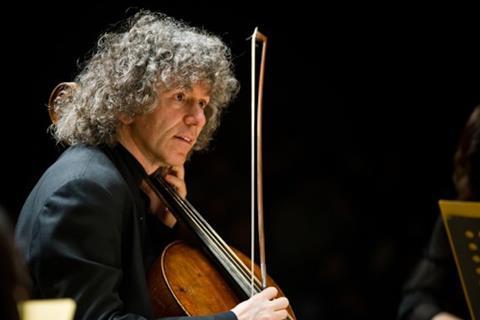 It has been announced that the British cellist Steven Isserlis will join the roster of Columbia Artists, in New York City for North American representation.
Isserlis, who has previously been on the roster of Colbert Artists Management, New York, will be managed in the United States and Canada by Martin Wittenberg. In London, he will maintain his worldwide general management with IMG Artists.