The musician was active in conservatoires and in promoting the careers of talented young cellists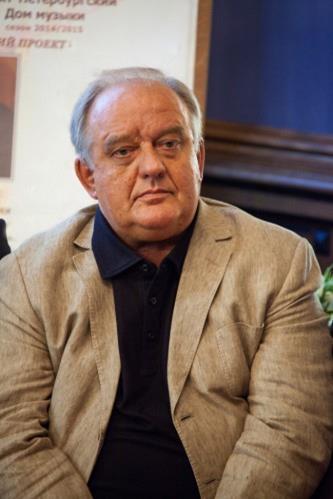 Russian cellist Alexey Seleznev died in May at the age of 66. He was a well-known pedagogue, with more than 40 of his students claiming prizes at international cello competitions.
Born in Moscow in 1955, Seleznev studied at the Moscow Conservatory where his principal tutors were Natalia Shakhovskaya and Lev Ginsburg. For many years Seleznev was the cellist of the Mosconcert String Quartet, with which he toured to Poland, Australia, Germany, Estonia, Greece, Ukraine and Moldova as well as across Russia. He also gave recital performances internationally with his regular partner, pianist Tamara Oganezova. His discography includes recordings of works by Bach, Brahms, Franck, Poulenc, Debussy and Piazzolla.
In 1990 Seleznev joined the teaching staff of the Moscow Conservatory himself, where he was active in both the cello department and that of music theory and history. as well as at the Central Music School, and the Chopin Moscow State College of Music Performance. Among his students were Narek Hakhnazaryan and Alexander Buzlov.
Read: Sentimental Work: Narek Hakhnazaryan
Read: Russian cellist Alexander Buzlov dies aged 37
From 1993 onwards, Seleznev was involved with the 'New Names' Charitable Foundation, which aims to provide opportunities for talented young players. He gave annual masterclasses at the foundation's summer school in Suzdal, founded a cello ensemble for 10- to 18-year-olds, and directed the foundation's resident quartet. Seleznev was also often seen on competition juries, and was named an Honoured Artist of Russia in 1996.
In this video, Seleznev performs Bruch's Kol nidrei at the Moscow Conservatory's Rachmaninoff Hall, with Tamara Oganezova and an ensemble made up of his students.