The inaugural event in the French violin making capital has been delayed since 2020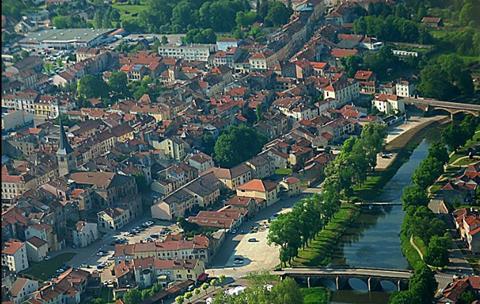 Read more news stories here
Plans have been unveiled for the inaugural Mirecourt International Violin Making and Bow Making Competition. Running from 6 to 9 July, the contest will feature instruments and bows from over 90 violin and bow makers from 23 countries. The competition has been delayed for three years owing to the Covid-19 pandemic.
The event has been organized by LAME (Luthiers Archetiers Mirecourt Evénement), a non-profit association created in 2019 to mark the 50th anniversary of the French National School of Lutherie, based in Mirecourt. As well as the competition, it will include a new exhibition at the Museum of French Violin and Bow Making entitled La Fabrication de la Musique. There will also be a special exhibition showcasing bows of the Ouchard family.
Cellist Pauline Bartissol will meet a selection of young quartets in a series of public masterclasses. There will also be masterclasses in lutherie at the National School of Violin Making, and the event will present lectures by bow maker Arnaud Suard, journalist Jacques Carbonneaux and expert luthiers Serge and Florent Boyer.
The jury for the violin making competition will comprise Eric Blot (president), Jan Bartos, Andrea Frandsen and Joël Klépal. The bow making competition jury will consist of Christophe Schaeffer (president), Eric Grandchamp, Yannick Le Canu and Benoît Rolland. Musicians testing the instruments and bows will be Yun-Peng Zhao and Léo Marillier (violins), Nicolas Bône and Frank Knight (violas), Pauline Bartissol and Pierre Morlet (cellos) and Yann Dubost and Léo Genet (double basses).
'The name Mirecourt still resonates today as one of the high places of instrumental craftsmanship, both among professionals and amateurs,' the organisation said in a statement. 'Visitors will have the opportunity for a unique and precious experience in Mirecourt, with true immersion in the world of violin and bow making.
Read more news stories here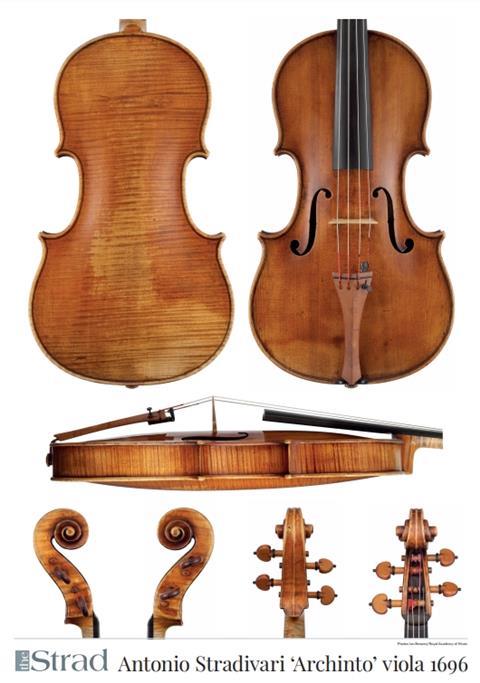 The Strad's exclusive instrument posters, most with actual-size photos depicting every nuance of the instrument. Our posters are used by luthiers across the world as models for their own instruments, thanks to the detailed outlines and measurements on the back.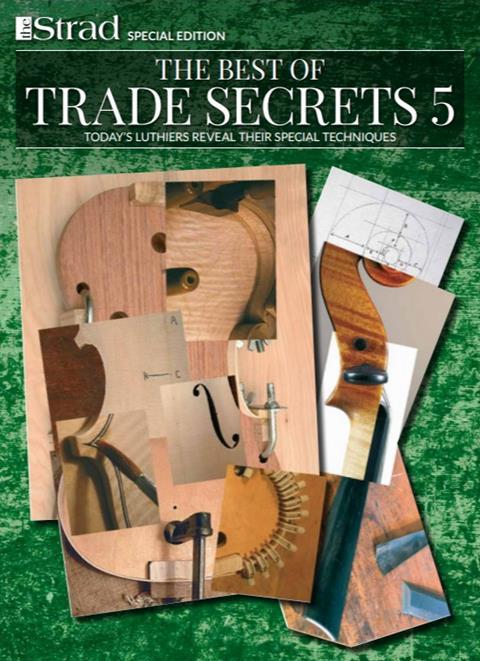 The number one source for a range of books covering making and stinged instruments with commentaries from today's top instrument experts.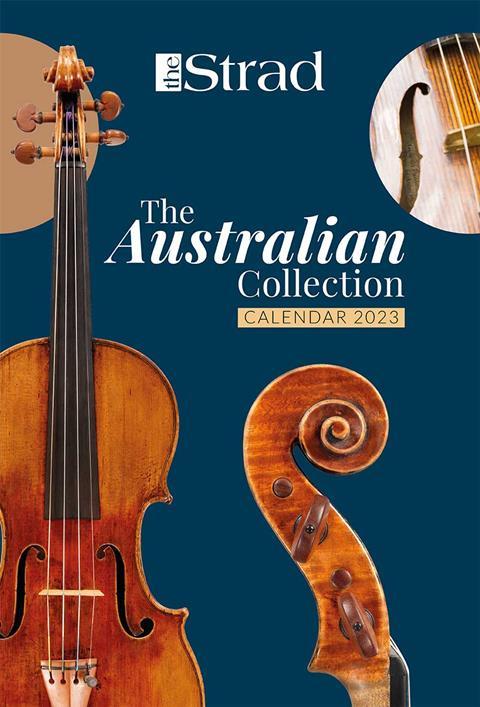 This year's calendar celebrates the top instruments played by members of the Australian Chamber Orchestra, Melbourne Symphony, Australian String Quartet and some of the country's greatest soloists.