Institutions including Carnegie Hall and Lincoln Center are temporarily closing owing to the spread of Coronavirus.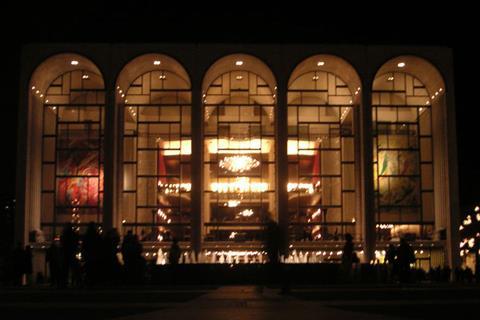 In response to the continuing spread of Coronavirus, New York governor Andrew Cuomo has banned all gatherings of more than 500 people, cutting off much of New York City's cultural life. Musical institutions including Carnegie Hall, the Metropolitan Opera and Lincoln Center have announced that they are temporarily closing.
This follows several cancellations of performances from orchestras including the Los Angeles Philharmonic and the Philadelphia Orchestra.
Yesterday, San Francisco's mayor banned all large-scale gatherings, which includes performances by the San Francisco Symphony, and in Seattle, gatherings of more than 250 people have been prohibited. Meanwhile, performances at colleges and universities across the US have also been cancelled or postponed.
'The good news is that the economic impact of just the nonprofit arts in America is $166 billion annually,' said Robert Lynch, the president and CEO of Americans for the Arts, an advocacy group, to npr news. 'But the bad news is the loss of that is equally significant on the American economy.'