The four-day event will now take place in 2021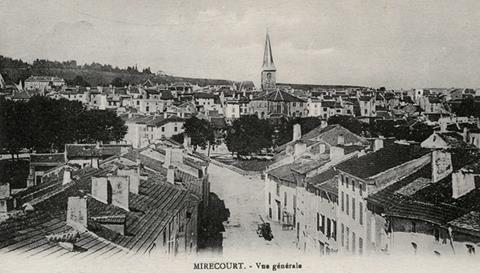 A summer festival planned to celebrate 50 years of France's National School of Violin Making has been postponed until 2021. Taking place in Mirecourt, north-east France, the four-day programme was to have included conferences, concerts, exhibitions and the inaugural Mirecourt International Violin and Bow Making Competition.
The event was scheduled for 2-5 July 2020 but, on account of the Covid-19 pandemic, will now take place from 1-4 July 2021. The deadline for submitting entries for the competition will now be 1 May 2021.
The first violin makers in Mirecourt were recorded in 1620, and the town has maintained its tradition ever since. Among the famous violin and bow making families to have originated in Mirecourt were Vuillaume, Lupot, Derazey, Peccatte, Ouchard and Bazin. The 'École nationale de lutherie' was founded in 1970.