Stephen Shipps was the object of an article in The Michigan Daily alleging decades of sexual misconduct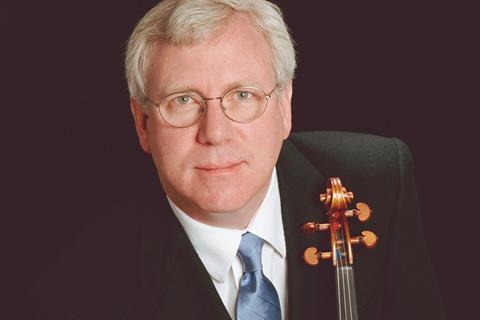 According to University of Michigan student newspaper The Michigan Daily, Stephen Shipps is on leave and has stepped down as chair of strings and as director of the Strings Preparatory Program following the newspaper's investigation collecting allegations of sexual harassment and sexual misconduct spanning nearly 40 years.
No charges have been brought against Shipps and neither he, his lawyer nor the University of Michigan have issued any response to the allegations.
The investigation included accusations of unwelcome touching, sexual assault, prolonged sexual relationships with teenage students, and misogynistic and sexist verbal statements.
Shipps was hired on 1st September 1989 as an associate professor of music by the university, where he has continued to have a successful career.
From 2001 to 2004, he served on the Executive Committee of the School of Music, Theatre & Dance. From 2002 to 2007, he served as the associate dean for academic affairs.
Most recently, he was chair of strings and the faculty director of the Strings Preparatory Academy, a university-affiliated pre-college music programme.