The accused was tried on four counts of molestation taking place in 2016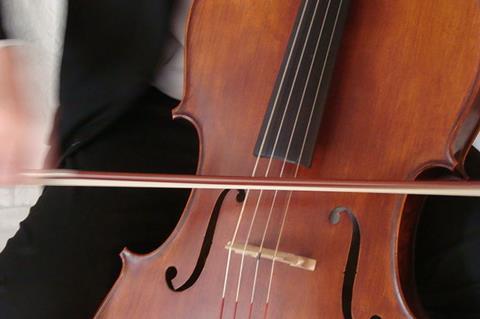 A cello teacher has been found guilty at the Singapore District Court of molesting an 18-year-old student during private lessons in 2016. The 33-year-old Filipino man, who cannot be named to protect the identity of the victim, was tried on four counts of molestation.
The first incident occurred in the middle of a cello lesson at a music school in the western part of Singapore, when the accused told his student that the cello was not placed correctly against her body, before placing his hand on the upper left side of her breast twice.
The following week, he placed his hand on her chest several times, telling her that the cello should not be touching her chest and shoulder area. He invited the victim to sit on his chair between his legs, then touched the inside of her thigh and asked if he could unhook her brassiere.
Testifying on the first day of the trial, the victim said that she took a long shower after that lesson on 2 July 2016, as the feeling of touch remained. She started cutting herself with a pair of scissors, before calling out to her mother, who told the court that she had rushed upstairs to find her daughter under her desk with her wrists cut.
The accused denied molesting her, saying that he had no reason to touch her body and pointing out that the classroom door had a glass window that would have allowed other people to look in.
However, District Judge Chay Yuen Fatt said that he believed the victim was telling the truth, declaring that her emotional outpouring to her mother was consistent with being molested, and that she had no reason to accuse him of such a serious allegation.
The cello teacher is currently out on bail and will be sentenced on 8 May.