Leonel Armenta was a violinist in the Yucatán Symphony Orchestra and had not been seen since 13 November 2022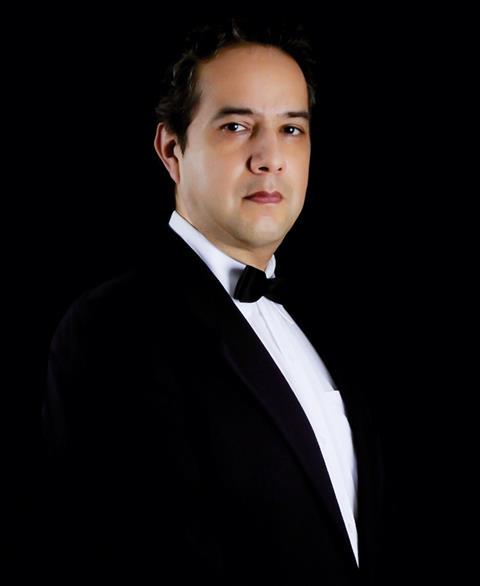 Read more news articles here
First violinist of the Yucatán Symphony Orchestra (OSY) Leonel Armenta was found dead in his apartment on the morning of 16 November 2022. He was 49 years old.
Armenta lived alone in the Chuburná de Hidalgo neighbourhood of Merida, Mexico. Workers and residents of the apartment building embarked on a search for the musician, after they realised he had not been seen since Saturday 13 November.
State investigative police soon arrived at and cordoned off the residence, awaiting forensics from the State Attorney General's Office. The cause of Armenta's death has not been confirmed, however the police do not suspect foul play.
'We express our most profound condolences for Leonel Armenta's family and join in their pain during this difficult time,' said the OSY in a statement.
The news of Armenta's death comes as another blow to the OSY: the orchestra's home venue Teatro José Peón Contreras was devastated in a fire caused by a short circuit on 1 November 2022. The orchestra will dedicate its concert on Friday 18 November to the memory of Armenta at its new residence at the Palacio de la Música.
Armenta was born in Xalapa, Veracruz and was active as a musician and teacher in both his hometown and Madrid before moving to Mérida to join the Yucatán Symphony Orchestra.