With guest artists including Gary Karr and Francois Rabbath, this event is intended to bring the bass community together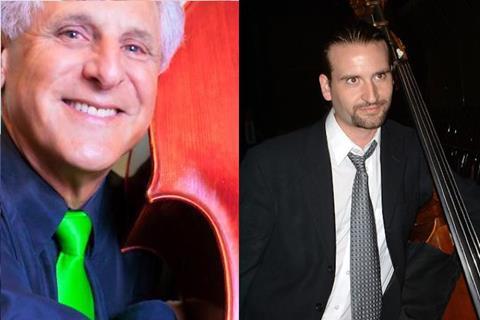 In response to the continued lock down, double bass players from around the world will join together this June for an International Online Bass Summit, an event intended to bring together the bass community to learn, experience, and celebrate the art of their instrument.
Taking place from 24-28 June, this event will include masterclasses, panel discussions and performances, with topics ranging from jazz improvisation, to instrument repair, to contemporary techniques.
Directed by Barry Green and Jason Heath, it features a growing list of guest artists including Gary Karr, Francois Rabbath, John Clayton, Christine Hoock, DaXun Zhang, Andres Martin, Chi-chi Nwanoku and Hans Sturm.
'My goal in playing the bass is to communicate feelings that express an inspiring message,' said co-artistic director Barry Green.
For more information, visit: www.basssummit.org or email: hello@basssummit.org