Grand prizes were awarded to the Trio Zeitgeist, Loewe Quartett, and ensemble focus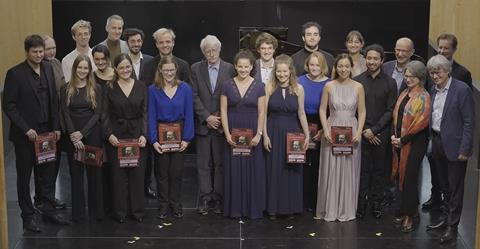 Read more news stories here
Ten ensembles were invited to partake in the first Paul Juon Chamber Music Competition on Friday 20 and Saturday 21 October at the Kunsthalle Appenzell, Switzerland, performing a concert program of approximately 60 minutes each. The prize for three winning ensembles consisted of CHF 2,000 (£1,800) per musician, as well as support from the Swiss Chamber Music Society in the form of a profile on their talent platform, coaching on managing an ensemble, assistance with concert placement for three years, a financial contribution of CHF 500 (£450) per musician towards artists' fees for this duration, as well as a laureate performance in the recital hall of the Tonhalle Zurich as part of a charity event with the Room to Read organisation.
The three winning ensembles were the Trio Zeitgeist, comprising violinist Tim Crawford, cellist Martin Egidi, and pianist Martin Jollet; the Loewe Quartett, comprising violinists Bastian Loewe and Livia Berchtold, violist Juan Carlos Escobar Ossa, and cellist Alina Isabel Morger; and ensemble focus, comprising flautist Sarah-Maria Schmid, oboist Adèle Bagein, clarinettist Daniela Engel, bassoonist Alexander Rauch, and horn player Pauline Zahno. A special prize of CHF 3,000 (£2,750) was awarded to the Alas Quartet for the best interpretation of a work by Paul Juon. The quartet comprises violinist Marlies Schmid, violist Mattea Anderes, cellist Carolin Eychrmüller, and pianist Florian Altwegg.
'We are extremely grateful to have been selected as one of the three prizewinners and to receive the sponsorship from this foundation,' Martin Egidi, cellist of the Trio Zeitgeist, told The Strad. 'We are also very happy to have had the opportunity to discover this great, and underappreciated, composer Paul Juon.'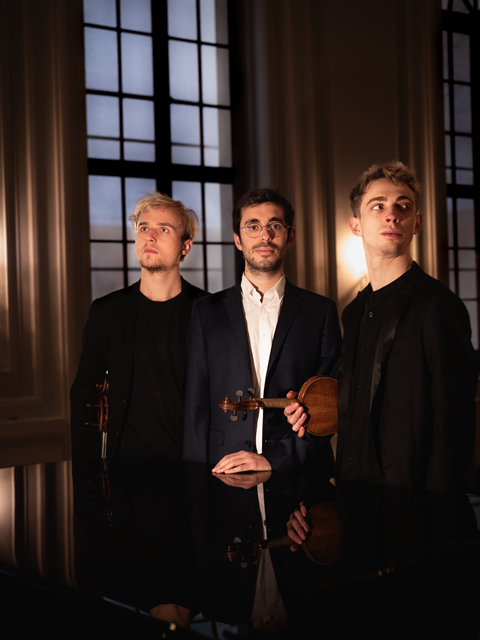 This year's jury comprised pianists Martin Lucas Staub and Claus-Christian Schuster, violinist Jana Kuss, clarinettist James Campbell, and cellist Daniel Blendulf.
The Paul Juon Chamber Music Competiton prides its concert placement program as a targeted and sustainable support measure that allows the winning ensembles to expand their concert experience and increase their visibility by introducing themselves to a wide audience throughout Switzerland, making it easier to begin a successful professional life. Concert organisers who engage winning ensembles for public concerts will receive financial support from the Swiss Chamber Music Society. The competition is named after Russian-Swiss composer Paul Juon, a piece by whom the competitors had to perform at some point during the competition.
The winning ensembles performed in an award ceremony and concert at the Kunsthalle Appenzell on Sunday 22 October. It was recorded by Radio SRF2 Kultur, and will be broadcast on Thursday 4 January 2024 at 8pm local Swiss time through the program In the Concert Hall.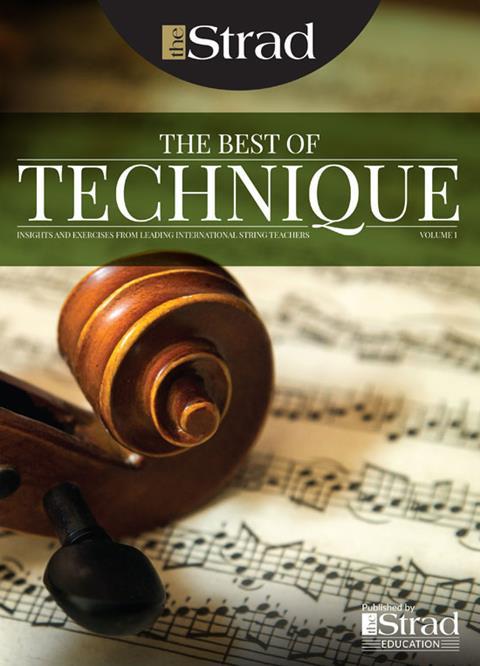 In The Best of Technique you'll discover the top playing tips of the world's leading string players and teachers. It's packed full of exercises for students, plus examples from the standard repertoire to show you how to integrate the technique into your playing.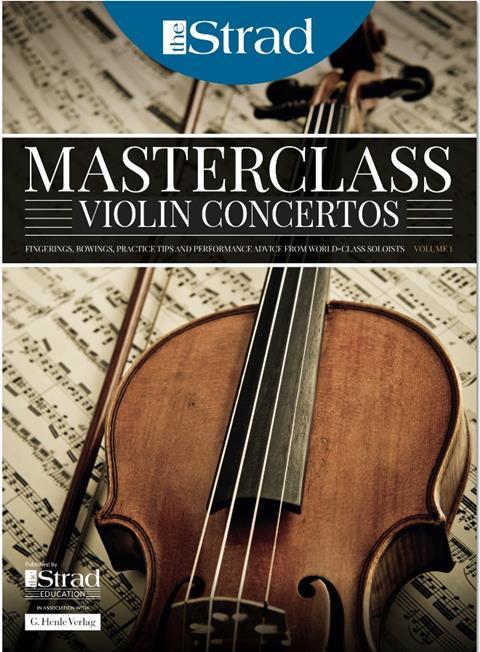 The Strad's Masterclass series brings together the finest string players with some of the greatest string works ever written. Always one of our most popular sections, Masterclass has been an invaluable aid to aspiring soloists, chamber musicians and string teachers since the 1990s.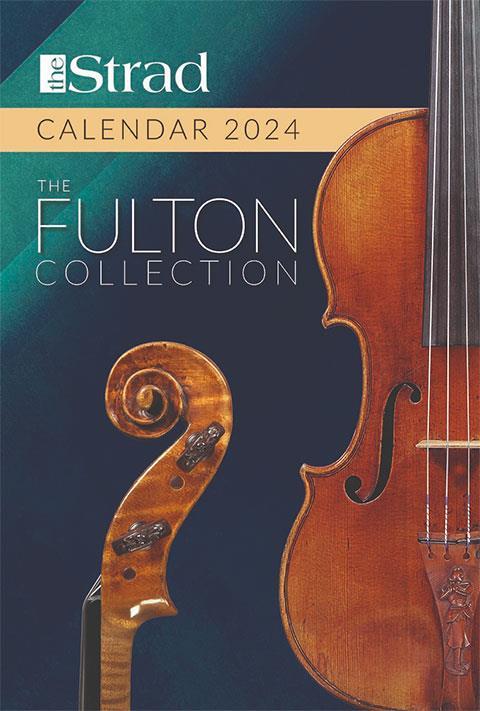 American collector David L. Fulton amassed one of the 20th century's finest collections of stringed instruments. This year's calendar pays tribute to some of these priceless treasures, including Yehudi Menuhin's celebrated 'Lord Wilton' Guarneri, the Carlo Bergonzi once played by Fritz Kreisler, and four instruments by Antonio Stradivari.