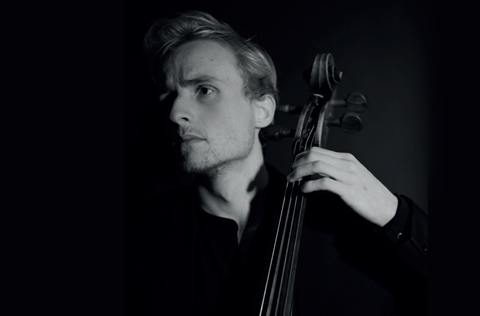 I decided to study a masters in ancient music pedagogy at the Basel Academy of Music, following a one-year masters there in classical cello performance. As part of Danjulo Ishizaka's class in my first year, I was encouraged to follow my own path – in this case early music.
The departments (Early, Classical and Jazz) are all linked, and the supportive and highly organised administration allows students to choose what is best for them. During my first course I could take lessons in the early music department, which really showed me what it has to offer. Now I am in the class of Christophe Coin.
The structure of my week is dependent on how I wish to use my time. This is especially true with chamber music rehearsals, which are possibly my favourite aspect of the school. All the chamber music teachers are, without exception, brilliant, and we get to choose how many classes we have.
For example, I was able to have twelve chamber music lessons in just one semester with my piano trio, even though the mandatory number is three. I also have my private cello lessons every two weeks, both with my teacher and his assistant. This gives me a variety of opinions on my playing.
Basel is a great city to live in. You can cycle everywhere, there are eight major orchestras, it is right next to both France and Germany, and the music scene encompasses everything from early music to contemporary.
The academy organises auditions for some of these orchestras, and I was recently given the opportunity to play with the Basel Chamber Orchestra. As my course also includes pedagogy, I feel that I am well rounded and my options are open. My goal of becoming a chamber musician, while teaching on the side, is therefore completely possible because of my time at the academy.