News follows the resignation of president and CEO Andrew Palmer Todd in December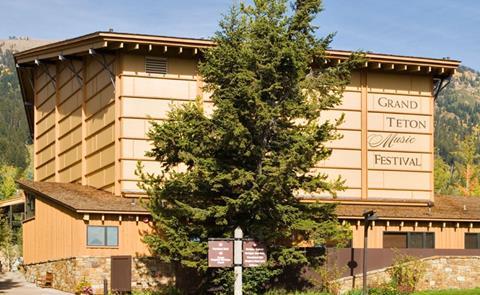 Grand Teton Music Festival (GTMF) has appointed Simon Woods, formerly CEO of the Los Angeles Philharmonic, as its interim executive director. Woods will commence his new role on 24 February 2020, and will assist the festival in its search for a permanent administrative leader.
The news follows the resignation last December of GTMF president and CEO Andrew Palmer Todd. During Todd's tenure the festival grew from 35 events during the summer to 100 events annually, including the Winter Festival. He also expanded summer programmes, created a community concert series, and launched a scholarship competition.
Woods was a record producer at EMI Classics before moving to orchestral executive management. Prior to his most recent position at the Los Angeles Philharmonic, he was president and CEO of the Seattle Symphony, chief executive of the Royal Scottish National Orchestra, and also had positions with the New Jersey Symphony and The Philadelphia Orchestra.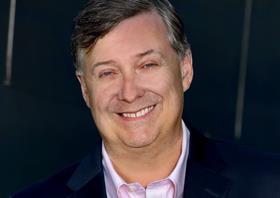 Simon Woods Photo Craig T. Mathew and Greg Grudt / Mathew Imaging
Woods commented: 'Every summer, some of the greatest orchestral musicians in the country come together to make music with tremendous joy under Donald Runnicles' leadership. The greatest reward of my professional life has been working up close with musicians, conductors and guest artists, so to be able to support the people of the Grand Teton Music Festival in the coming months as they bridge into a new era is a special privilege. I thank the GTMF family for their trust in me, and I can't wait to connect with old friends and make new ones in the spectacular surroundings of Jackson Hole.'
Grand Teton music director Donald Runnicles said: 'Simon and I have been colleagues for many years both in North America and Europe - we are extremely excited to work together, committed to sustaining and further elevating the GTMF.'
The Grand Teton Music Festival takes place this year from 3 July to 22 August 2020.