Six violinists will progress to the final rounds held from 27 to 29 May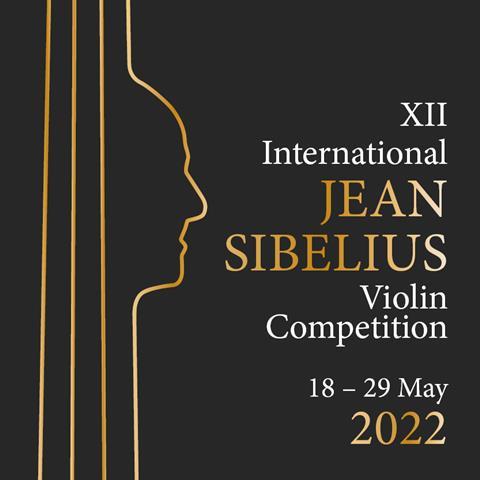 The six finalists chosen to compete for the chance to win the top prize of €30,000 are as follows:
Diana Adamyan (AM)
Yesong Sophie Lee (US)
Nathan Meltzer (US)
Georgii Moroz (UA)
Dmytro Udovychenko (UA)
Inmo Yang (KR)
The final rounds will see the contestants performing two violin concertos as soloists with the Helsinki Philharmonic Orchestra and the Finnish Radio Symphony Orchestra. Each contestant must perform the Sibelius Concerto, as well as a concerto of their own choice.
The Helsinki Philharmonic Orchestra will be conducted by Anna-Maria Helsing and the Finnish Radio Symphony Orchestra by Dima Slobodeniouk. The announcement of the winner and award ceremony will occur on Sunday 29 May.
The prizes up for grabs include first prize €30,000, second prize €20,000, third prize €15,000, plus performance opportunities. The other three finalists will be awarded a special recognition award of €3,000. Contestants will also have the chance to win a one-year loan of a 1772 Giovanni Battista Guadagnini violin, courtesy of Jane Ng through J & A Beare and the Beare's International Violin Society.