The book aims to help instrumentalists and instrument handlers to protect themselves from microbes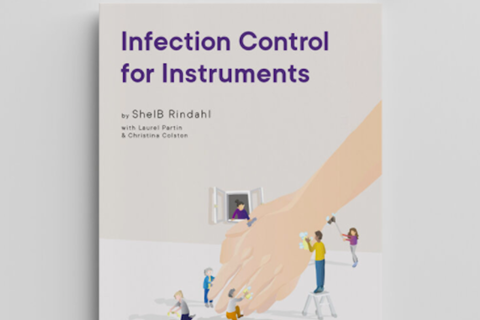 In its own response to the coronavirus crisis, Eastman Music Company has launched 'Infection Control for Instruments' – a free eBook by ShelB Rindahl, with contributions by Laurel Partin and Christina Colston, about what germs are, how they get around, and how to protect against them by maintaining instrumental hygiene.
The book, which follows on from Eastman University's webinar series of the same name, is aimed both at players and at instrument handlers, and is intended for the benefit of the entire musical community.
It can be downloaded here.
Read: Concert halls safe at 50 per cent capacity, reports German study
Read: Study shows 'no increased risk to orchestral musicians' from concerts
Read: Berlin study issues recommendations for orchestral distancing