The now Berlin-based violinist was presented with the Verdienstkreuz am Bande on the evening of the premiere of a documentary about him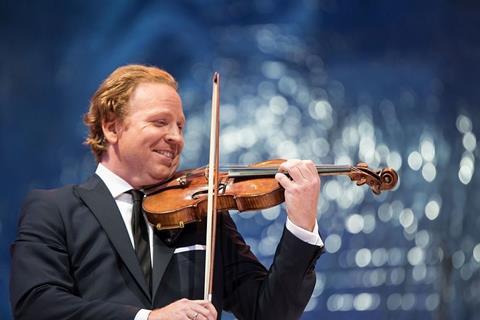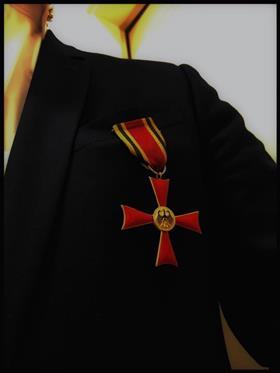 Daniel Hope has been awarded the Bundesverdienstkreuz, the Cross of the Order of Merit of Germany. Hope was presented with the award at Berlin's Kulturbrauerei on the evening of 10 October by politician Klaus Lederer, Berlin's cultural secretary, on the occasion of the premiere of documentary Daniel Hope - The Sound of Life (Der Klang des Lebens).
Lederer praised Hope's international musical presence but also his social conscience, noting the violinists efforts to 'break down barriers and to bring different communities together'.
Hope was born in South Africa with German Jewish and Irish roots, but moved to England as a child, where his mother became Yehudi Menuhin's personal assistant. He now lives in Berlin, his grandparent's home town, with his wife, the painter Silvana Hope.