A cello teacher has been charged in Canada for an alleged attack on a student in May 2022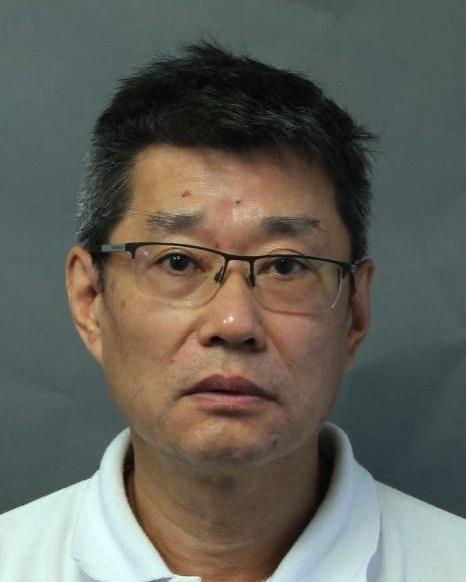 Read more news articles here
Toronto Police have charged 62-year-old cello teacher, Guo Cheng Xia with sexual assault and sexual interference involving a minor.
Xia from Scarborough, a district in Toronto, Ontario, Canada, taught cello lessons privately in his home near Warden Avenue and Steeles Avenue East. It is alleged that on Saturday 28 May 2022, Xia sexually assaulted a child who was his student.
On Monday 25 July, Xia was arrested and charged after members of Sex Crimes - Child and Youth Advocacy Centre (CYAC) opened an investigation.
Toronto Police are now concerned that there may be additional victims and have asked anyone with any information to come forward.
The CYAC was opened in October 2013 and is formed of specialist child abuse investigators from the Toronto Police Service, in collaboration with members of the Catholic Children's Aid Society, the Children's Aid Society Toronto, Native Family Service, the Hospital for Sick Children's Suspected Child Abuse and Neglect Program (SCAN) and other child protective services.
Xia appeared at the Ontario Court of Justice on Thursday 8 September. The case is ongoing.