The 2012 BBC Young Musician winner will release her first album for the label in February 2022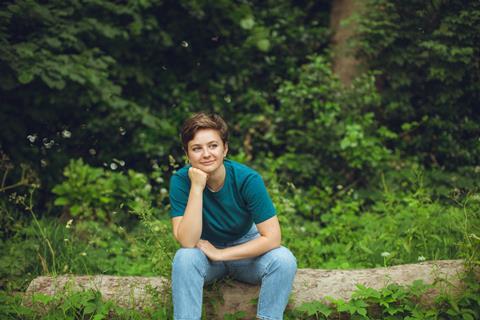 British cellist Laura van der Heijden has signed an exclusive recording contract with Chandos Records. Along with pianist Jâms Coleman, she will release her first album with the label exploring the music of Kodály, Dvořák and Janáček, to be released in February 2022.
Ralph Couzens, managing director of Chandos Records said: 'I first became aware of Laura when she won the BBC Young Musician competition in 2012, and have closely followed her career ever since, as she has developed into a world-class musician. I'm delighted to welcome her to Chandos, and excited about the great projects we have planned for the future.'
Of her new working relationship with Chandos Records, van der Heijden stated, 'Having their support and trust is incredibly inspiring, and gives me confidence in a future filled with interesting, creative, and heartfelt recording projects'
At only 24, van der Heijden is already an accomplished recording artist, having released her debut album of Russian cello and piano music, entitled 1948. The album, recorded with pianist Petr Limonov, won the 2018 Edison Klassiek Award and the 2019 BBC Music Magazine Newcomer Award. She is also a member of the Kaleidescope Chamber Collective, which also released its debut album on Chandos Records American Quintets, and she also appeared on the album of works by Rodrigo Ruiz, Behold The Stars.
Read: Kaleidoscope Chamber Collective: American Quintets
Read: Life Lessons: Laura van der Heijden
Watch: Cellist Laura van der Heijden plays Walton in BBC Young Musician final 2012