Amit Peled was asked to surrender his spare set of strings due to concerns about them being used as a weapon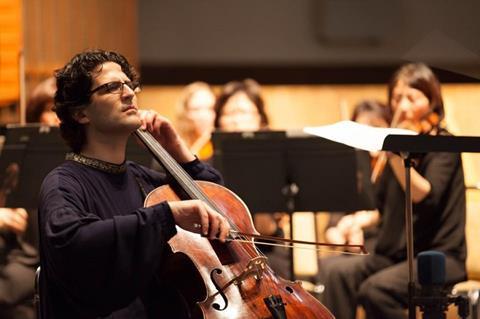 An Israeli cellist has had his cello strings confiscated at Warsaw Chopin airport after staff determined that they were too dangerous to take on board.
Amit Peled was leaving Poland last Monday morning after a performance with the Warsaw Philharmonic when he was asked to hand over his spare set of strings, which he was carrying in his hand luggage.
In an email to Classic FM radio station, he wrote that it was the first time anybody had confiscated his strings. 'Well, at least they didn't take the cello claiming that the endpin could be used to stab somebody,' he added.
The airport noted in a statement that it is the checkpoing employee who is authorised to make final decisions on such matters, and the option of putting the strings in checked-in luggage was offered.