Period instrument pioneer had been battling rare cancer since 2012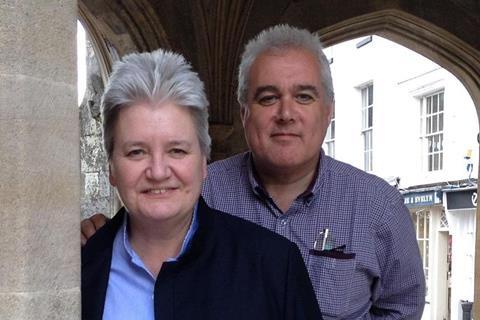 Caroline Brown, who died yesterday at the age of 64, founded the Hanover Band in 1980 with the aim of performing Beethoven on appropriate period instruments, bringing the spirit of discovery which had energised Baroque performance to the Classical period and beyond.
A recorded Beethoven symphony cycle was complete by 1987 and the group went on to add the complete symphonies of Schubert, Weber and Schumann as well as the complete orchestral works of J.C. Bach to its discography, among around 176 albums on Nimbus Records, Hyperion Records, Sony, EMI Eminence, RCA, CPO and other labels.
Brown's search for the earliest available versions of the Beethoven symphonies for the cycle, working with Jonathan Del Mar and others, led in time to the complete urtext edition prepared by Del Mar and published by Bärenreiter, which is now in wide use throughout the international orchestral world.
The Hanover Band made regular appearances at Carnegie Hall, the Concertgebouw, the BBC Proms, Edinburgh Festival and Lincoln Center within an international performing calendar that took in dozens of countries, ten US tours and a first visit to China in 2017.
Caroline Brown trained as a cellist at the Royal College of Music with Anna Shuttleworth and Joan Dickson, and the Hochschule für Musik, Vienna, with André Navarra, graduating in 1976. She returned to study in 1998, gaining an MA in Music Education from Trinity College of Music.
She was diagnosed with Krukenberg tumour, a rare form of metastatic cancer, in 2012.