Katia Popov, Hollywood Bowl Orchestra concertmaster and prolific film session musician, was in treatment for ovarian cancer but still working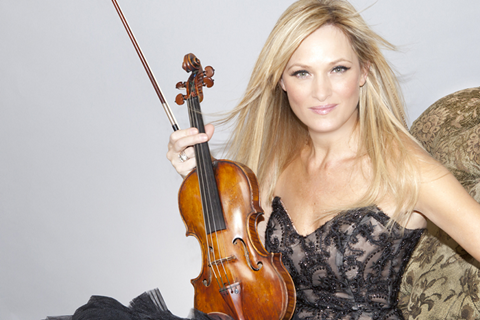 Katia Popov, a Bulgarian born violinist based in Los Angeles, died on 18 May at the age of 50 due to complications related to a three-year battle with ovarian cancer.
Popov was the first female concertmaster of the Hollywood Bowl Orchestra as well as a member of the Los Angeles Chamber Orchestra, principal second violin of the Long Beach Symphony, founding member of the California String Quartet, and regularly played with the Los Angeles Philharmonic.
She was a prolific film session musician, with over 600 credits to her name, and on the faculty of the Cole Conservatory at the Cal State University, Long Beach.
Popov was born in Sofia, Bulgaria, a developed into a musical prodigy, reading music before she could read words. She studied at the city's Music Academy, the Paris Conservatoire and UCLA with teachers including Iona Brown, Nell Goutkovsky, Vladimir Spivakov and Alexander Treger.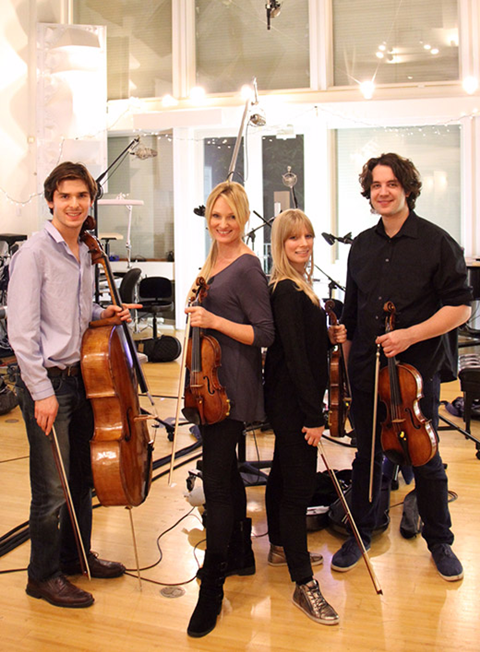 She held a Fulbright Scholarship in Sofia and won the Grand Prize of the Kozian International Violin Competition, as well as first prizes at the Jeunesses Musicale Competition for chamber music and Nedialka Simeonova International Violin Competition.
She performed on a 1691 violin by Pietro Guarneri of Mantua.
At the helm of the Hollywood Bowl Orchestra under conductors including John Mauceri, John Williams, Thomas Wilkins, David Newman and Bramwel Tovey, Popov worked with artists as varied as Plácido Domingo and Gloria Estefan.
She had been in treatment for ovarian cancer for three years, but was still working. She was scheduled to appear as the soloist in a concert of film music with solo violin on 30 May at the Bulgaria Concert Hall in her home town of Sofia as part of the European Music Festival.
Record producer Robert Towson said on social media that 'film music has lost one of our greatest musicians' while composer Lior Rosner remembered 'a force of nature, always working the hardest and making the most out of every opportunity and every musical challenge that was presented in front of her.
'Katia was fun, loving and a loyal friend, unaffected by her many successes, she was always nice and respectful to everyone who approached her. Truly a beautiful person, inside and out.'
Popov is survived by her husband Peter, daughter Irina and son Alexander.
A memorial service will take place on 2 June at 1pm at the Beverly Hills Presbyterian Church.
Watch: Katia Popov in the studio with the Hollywood Studio Symphony and Lior Rosner and, below, performing the Wieniawski Concert Polonaise in D