The 90-year-old Dutch conductor will make his last podium appearance in September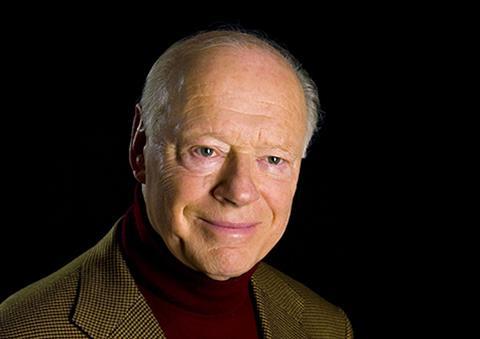 Bernard Haitink has announced that he will retire from conducting this September.
The 90-year-old Dutch conductor previously announced in February that he would take a sabbatical for the rest of the 2019-2020 season, having suffered a heavy fall in June 2018 on stage at the Concertgebouw Concert Hall.
His first conducting engagement was with the Netherlands Radio Philharmonic (then called the Netherlands Radio Union Orchestra) in 1954. This was followed by chief conductor positions at the Concertgebouw, the London Philharmonic, Glyndebourne, the Royal Opera House, Dresden Staatskapelle and the Chicago Symphony.
Haitink's last podium appearances will take place on 20th August and 6th September at the Lucerne Festival, where, over the course of two concerts, he will conduct Mahler's Fourth Symphony, Schubert's Fifth Symphony, Beethoven's 4th Piano Concerto and Bruckner's Symphony No 7.