The 90-year-old conductor has conducted his last concert before entering his official retirement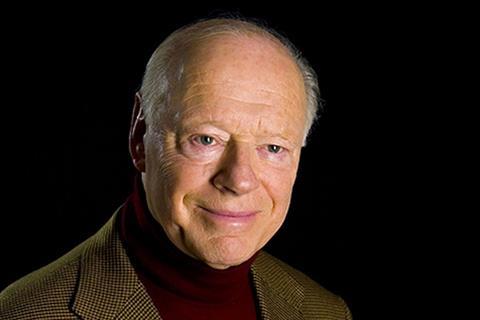 Bernard Haitink has conducted his final performance – leading the Vienna Philharmonic in a programme at the Lucerne Festival last Friday evening, before entering his official retirement.
In June of this year, the 90-year-old Dutch conductor announced his intention to finish his 65-year conducting career. He previously announced in February that he would take a sabbatical for the rest of the 2019-2020 season, having suffered a heavy fall in June 2018 on stage at the Concertgebouw Concert Hall.
Haitink's first conducting engagement was with the Netherlands Radio Philharmonic (then called the Netherlands Radio Union Orchestra) in 1954. He went on to hold chief conductor positions at the Concertgebouw, the London Philharmonic, Glyndebourne, the Royal Opera House, Dresden Staatskapelle and the Chicago Symphony. He is widely considered to be one of the greatest conductors of the century.