The five volumes comprise articles on all aspects of stringed instrument making and restoration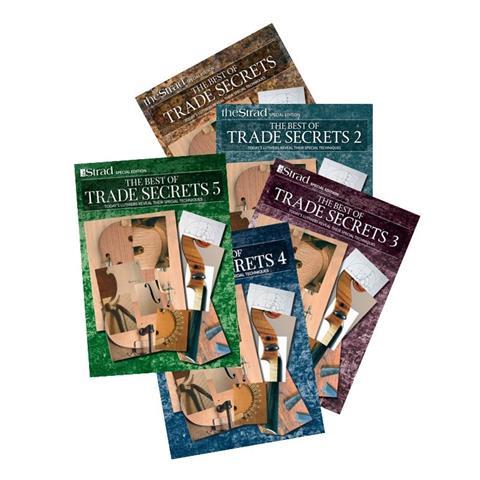 The Strad is pleased to announce that all five volumes of its top-selling collection The Best of Trade Secrets are now back in stock and available to order from The Strad Shop.
The Best of Trade Secrets series brings together some of the most useful articles from The Strad's ever popular section on the instrument making process. Luthiers from all over the world have contributed articles explaining their own special methods for overcoming some of the trickiest problems in instrument making. All the techniques are fully illustrated and clearly explained in step-by-step how-to guides.
Almost every part of the making process has been covered in these five best-selling volumes containing more than 180 articles between them. There are techniques for everything from casting an f-hole to antiquing, along with tips on edgework and purfling, necks and fingerboards, varnish, set-up and making tools. In recent years there has been more emphasis on restoration techniques, as well as on bow making.
Luthiers including John Dilworth, Joseph Curtin, Gregg Alf, Francis Kuttner, Raymond Schryer, David Burgess and Jan Špidlen have lent their expertise to the section in its history. Collectively, these five volumes make up an essential addition to any instrument maker's library.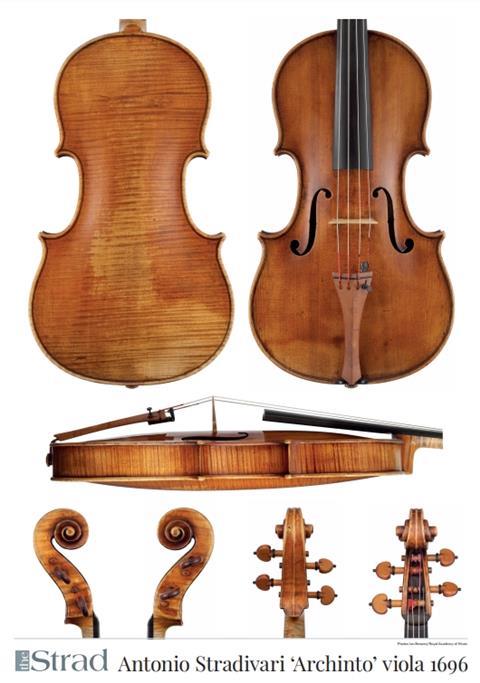 The Strad's exclusive instrument posters, most with actual-size photos depicting every nuance of the instrument. Our posters are used by luthiers across the world as models for their own instruments, thanks to the detailed outlines and measurements on the back.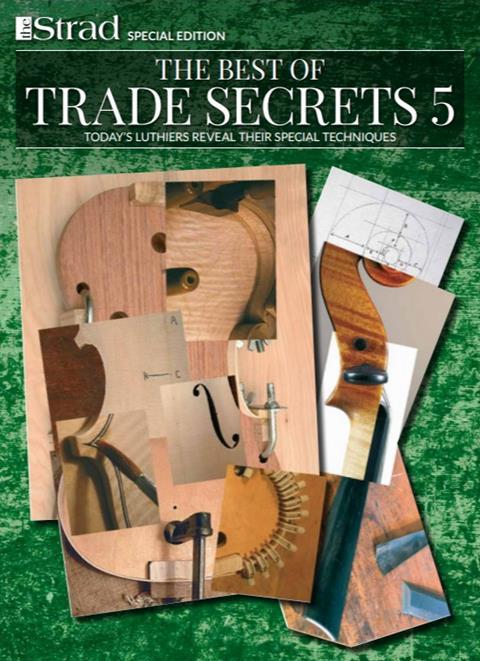 The number one source for a range of books covering making and stinged instruments with commentaries from today's top instrument experts.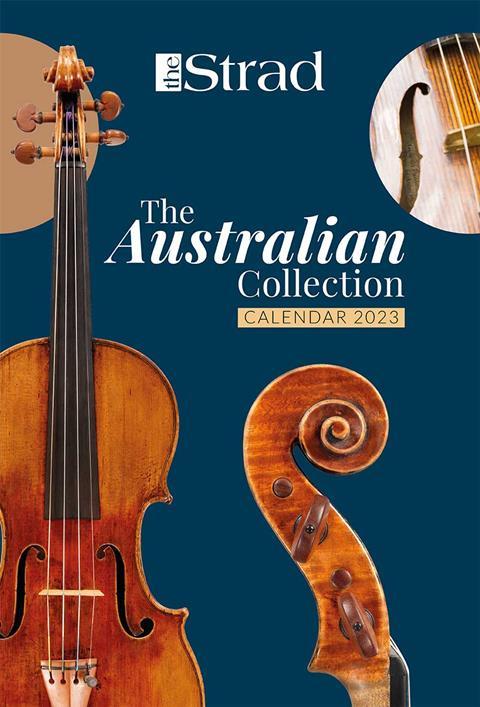 This year's calendar celebrates the top instruments played by members of the Australian Chamber Orchestra, Melbourne Symphony, Australian String Quartet and some of the country's greatest soloists.