London Symphony Orchestra principal violist Edward Vanderspar had accidentally left his instrument on the train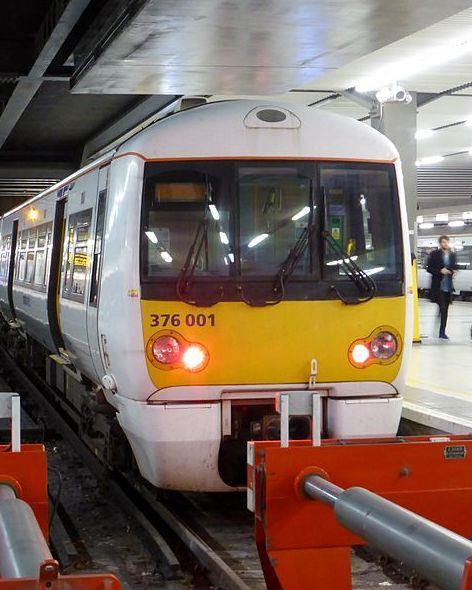 A UK insurance worker has been found guilty of stealing a £300,000 16th-century viola which was mistakenly left on a train.
London Symphony Orchestra principal violist Edward Vanderspar forgot to pick up his instrument when he alighted at his station from the London Canon Street to Dover Priory train following a recording session in Hampstead. Realising his error shortly afterwards, he contacted the police.
However, CCTV footage shows insurance official Stephen Tillyer taking the viola and a schoolboy's rucksack from the train as it arrived at Folkestone in Kent. He was stopped two days after the incident as he arrived at the station by British Transport Police, who identified him from stills taken from the camera footage.
The 49-year-old denied the charge of theft, telling the jury at Canterbury Crown Court he had simply taken the items with the intention of returning them to their owners.
Vanderspar told the jury: 'I started panicking and I immediately rang 999 because the instrument is so important to me, not only professionally but also emotionally! My instinct was to try to chase the train but my knowledge of its route is not sufficient. It was 48 hours of complete nightmare for me until I was told it had been recovered.'
Sentencing will take place in five weeks.