The young musician was interrogated by officials, who claimed his instrument exceeded baggage restrictions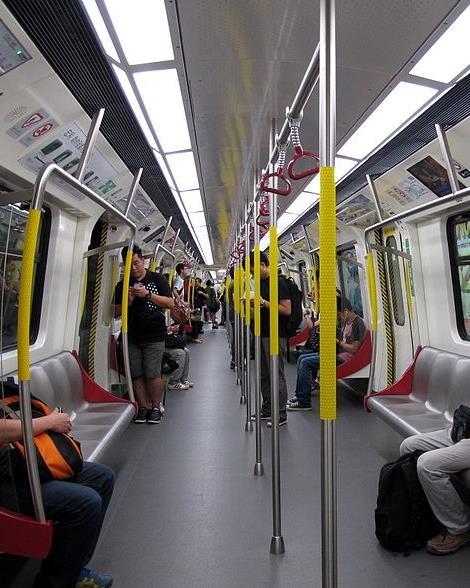 A Hong Kong university student was threatened with a fine of HK$2,000 (£170) for carrying his cello on the city's East Rail Line yesterday, according to reports.
Ho Ka-yeung, a music student at Hong Kong Baptist University, claims he was followed by plain-clothes MTR (Mass Transit Railway) staff as he boarded the train with his instrument at Tai Wai station. He was stopped by uniformed staff at the next station for carrying oversized luggage.
'They measured the cello case which they said exceeded the official length limit of 130cm by 4cm,' the student told the South China Morning Post. 'But then a woman came to my rescue and challenged them for double standards as there were other passengers with large carry-ons in the train. So they took me to a small room and brought in a senior officer who issued me a warning letter which stipulated that further violation would result in prosecution and a fine of up to HK$2,000.'
Such incidents are becoming increasingly common, according to the news site. Just in the last week MTR officials stopped a school girl carrying a guzheng (Chinese zither) and refused entry to another student carrying his cello.
UPDATE: Hong Kong's MTR reviews ban on large musical instruments following criticism from orchestras
Read: Bozzini Quartet cellist told instrument not allowed in train carriage