The virtuoso bassist and Trinity Laban Conservatoire professor explains how he introduces the works to his students
The following is an extract from The Strad's September 2020 issue in which double bassist Leon Bosch writes about teaching and performing Bach on the double bass. To read in full, click here to subscribe and login. The September 2020 digital magazine and print edition are on sale now.
My Bach teaching method obliges students to perform the suites with Schumann's piano accompaniments. Many purists are squeamish about these accompaniments, but my personal experience provides powerful vindication for their pedagogical application. Schumann presents us with a powerful realisation of Bach's implied harmonies, along with an unshakeable rhythmic framework for developing more coherent personal interpretations.
A few years ago when I was principal bassist of the Academy of St Martin in the Fields we recorded Bach's Chaconne with Joshua Bell using an orchestral realisation of Mendelssohn's piano accompaniment. This troublesome piece, often reduced to a vehicle for ferociously good violin playing, took on a whole new dimension with this discreet accompaniment: here for once was a Chaconne that properly respected the signature chaconne rhythm. This experience proved to me the value of Schumann's structural frameworks in the Cello Suites.
Watch: Leon Bosch: clear and resonant harmonics on the double bass
Read: Double bassist Leon Bosch on avoiding back and finger injuries
In the unaccompanied Prelude of the Fourth Suite, for example, it is also not uncommon for the listener to be unsettled by a lack of rhythmic integrity. To be able to identify four beats in each bar ought to be non-negotiable, but there is a tendency to waywardness, ostensibly on musical grounds. This is held in check by Schumann's accompaniment and confirms for me that the room for personal self-expression, though vast, should only effectively be exercised within clearly defined parameters.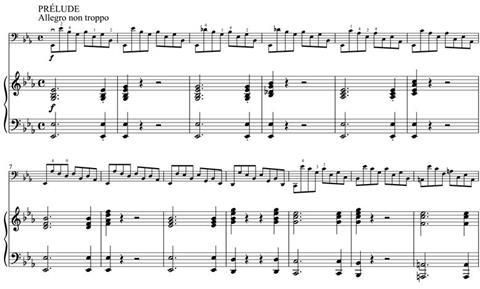 I look upon Schumann's accompaniments as the equivalent of stabilisers, not to be removed until the musician has attained musical and rhythmic integrity. And at this point, the final stage of the learning process has been duly earned: a public performance.
This article was published in the September 2020 Nicola Benedetti issue

The British violinist on launching her mass education project for string players of all ages. Explore all the articles in this issue.

More from this issue…