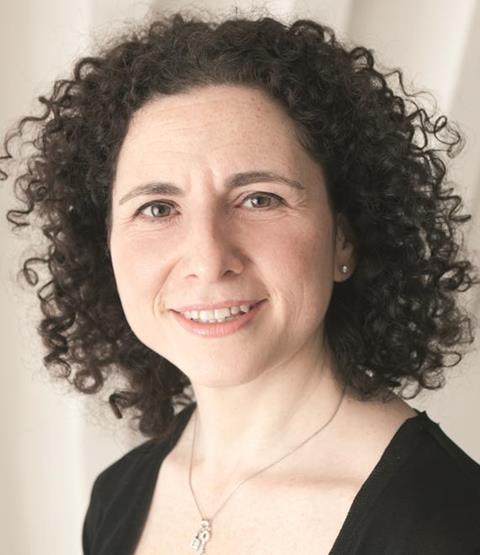 I went to two very contrasting concerts this weekend. On Friday I was at the Barbican to see the Kronos Quartet collaborating with Azerbaijani singer Alim Qasimov. I'd never heard any of his 'mugham' music, which sounds very dry to ears attuned to Western classical scales, but was sung with such passion that I was totally mesmerised. Qasimov sings improvised songs of love and religious devotion in dialogue with his daughter, Fargana, and the delivery is both fervent and sincere, with emphatic hand movements that match the vocals in emotional intensity.
Kronos accompanied Qasimov and his group for the second part of the concert, and played their own set at the beginning. I'm a huge fan of Kronos and the unique work they do, but I couldn't help feeling that 'classical' musicians inevitably come off badly out of such matches, appearing a little square and music-stand bound. Qasimov and his cross-legged players appeared so freely expressive and unhampered by bar-lines and page turns that I found it easier to connect with them than the string players who were busily counting in their seats. It's vital and brave to bring two separate musical cultures and their audiences together in this way and musically the textures complemented each other perfectly, but watching it did test my classical music loyalties.
There was less of such conflict for me the next night at a recital by young cellist Gemma Rosefield at Wigmore Hall, a celebration of her recent Pierre Fournier award. It was a bumper classical programme of Strauss, Beethoven, Mendelssohn, Britten and David Matthews and Rosefield gave sensitive and communicative accounts. She appeared remarkably calm in the face of a packed audience that consisted largely of star cellists, from Martin Lovett and Ralph Kirshbaum to recent winners Alice Neary and Richard Harwood. But then cellists seem to be particularly supportive as a community: I first experienced this at last year's Manchester Cello Festival, where young and old, super-successful and just-starting-out all congregated in a mutually encouraging way. Mstislav Rostropovich once explained that it was something to do with the size of the cello and how cellists have to suffer more than violinists. I've yet to encounter the same spirit among violinists so maybe he was right.