The artist replaces Maureen Nelson, who leaves to perform with the Saint Paul Chamber Orchestra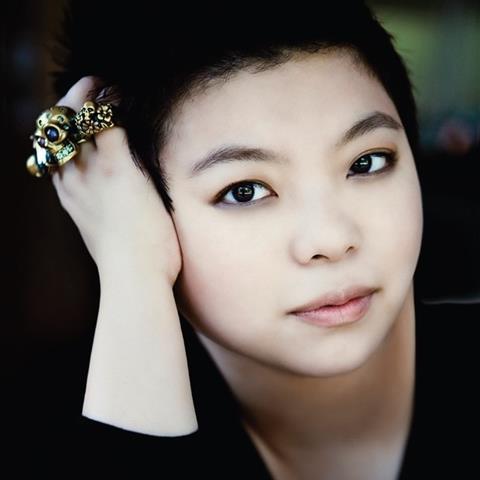 The EnsŠ String Quartet has appointed Yura Lee as its new first violinist from the 2016-17 season. Lee replaces founding violinist Maureen Nelson, who has accepted a position with the Saint Paul Chamber Orchestra. The transition will take place gradually throughout the season.
Avery Fisher Career Grant winner Lee appears regularly at the Marlboro, Salzburg, Verbier, Ravinia and Aspen festivals. She is a member of the Chamber Music Society of Lincoln Center, and has performed as a soloist with the New York Philharmonic, Chicago Symphony Orchestra, Cleveland Orchestra and Los Angeles Philharmonic.
'I am so excited to be joining the EnsŠ Quartet,' said Lee. 'String quartet repertoire is some of the most emotionally moving, and most satisfying music to play and hear. I feel very lucky that I get to spend time with, and explore this music with the EnsŠ Quartet. They are some of the most amazing musicians and people that I have been fortunate enough to know; each of them is unique and awe-inspiring.'
Formed in 1999 at Yale University, the EnsŠ String Quartet has won numerous awards, including top prizes at the Concert Artists Guild and Banff International String Quartet competitions, and has made several recordings for Naxos.
Read: Yura Lee kicked off United Airlines flight for attempting to stow her violin safely
Read: Yura Lee wins solitary first prize at ARD Music Competition