The disabled virtuoso was abandoned by a member of staff and forced to make his way through customs with his luggage and violin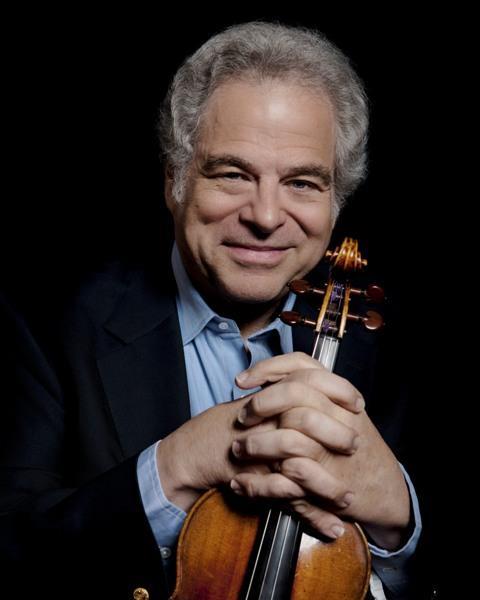 Itzhak Perlman has published a statement on his Facebook page about his mistreatment by a member of staff at Toronto airport on Monday. The virtuoso violinist, who moves about via a mobility scooter, was abandoned by a disability assistant at Pearson International and forced to make his own way through customs with his luggage, crutches and violin. Despite Perlman's protestations, the assistant left him at an elevator, saying, 'Look, I'm not your personal assistant, you're not paying me for this, you're the one who chose to carry an extra bag with you.'
Perlman's statement reads as follows:
'I would like to thank all of you who have expressed your support for the unfortunate incident I experienced during my recent travel through the Toronto airport. Hopefully the publicity surrounding this event will serve as a reminder that, while travel for everyone is difficult, for those of us with physical disabilities it can verge on the impossible. In the 50 plus years that I have been flying for work, I have learned that while infrastructure improvements (eg, wheelchair availability, accommodations for those with sight or hearing impairments etc) are important, what matters most is the attitudes of those we encounter along the journey. Whether it is airline and airport employees or even fellow passengers, it is their judgment, patience and thoughtfulness (or lack thereof) that makes the difference between a tough trip and a horrendous one. Your expressions of concern have meant a great deal to me and disabled travellers everywhere. Thank you.'
The violinist has also given a video interview about the incident, which you can watch here.
Photo: Lisa Marie Mazzucco


Subscribe to The Strad or download our digital edition as part of a 30-day free trial. To purchase back issues click here.