A fearless adventurer plugs into 40 years of electronics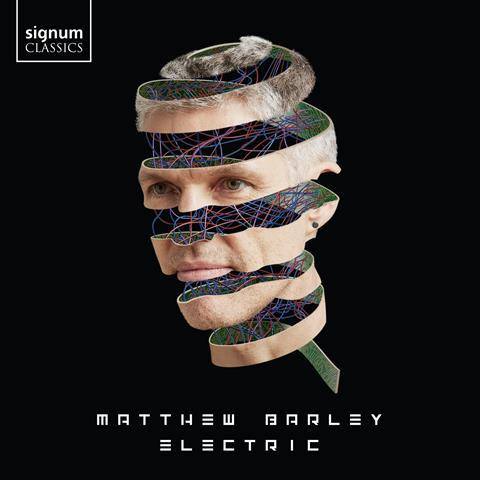 The Strad Issue: June 2023
Description: A fearless adventurer plugs into 40 years of electronics
Musicians: Matthew Barley (cello)
Works: Music by Bang, Ben-Tal, Gordon, Harvey, Meredith, Metcalfe, Talbot and Tanaka
Catalogue number: SIGNUM SIGCD846
ELECTRIC
British cellist Matthew Barley tackles nothing less than four decades of music for his instrument plus electronics on this fiercely committed, immaculately delivered disc. There's plenty here to captivate – and, it has to be said, gently provoke – from Norwegian composer and DJ Jan Bang's clubby, chill-out Noticing Things (with velvety, unhurried playing from Barley) to Jonathan Harvey's classic Ricercare una melodia from 1984, which Barley builds into a dense, teeming texture of self-similar lines using its four-track delay. With its AI responding with generated sounds to Barley's improvisations, Oded Ben-Tal's Present, Perfect feels more like a curiosity than a fully fledged piece of music – though Barley gives the processing system plenty to work with, from skittering ricochets to minimalist murmurings.
Elsewhere, there are distant memories of Tavener's The Protecting Veil in John Metcalfe's thoughtful and very moving Constant Filter, which imagines the final words he might have said to his dying mother; in contrast Barley is bright and energetic amid the frenetic electronic activity of moonmoons, one of three tracks by Anna Meredith, then harder-edged and more aggressive in Joby Talbot's intense Motion Detector.
It makes for an eclectic collection of pieces, but what brings them all together is Barley's rich, supple playing, which he varies dramatically in tone and style as he allies himself with each composer's music across the disc's carefully considered emotional journey. Recorded sound is so rich and detailed that it's something of a sonic marvel in itself.
DAVID KETTLE