Contrapuntal élan from a Neapolitan master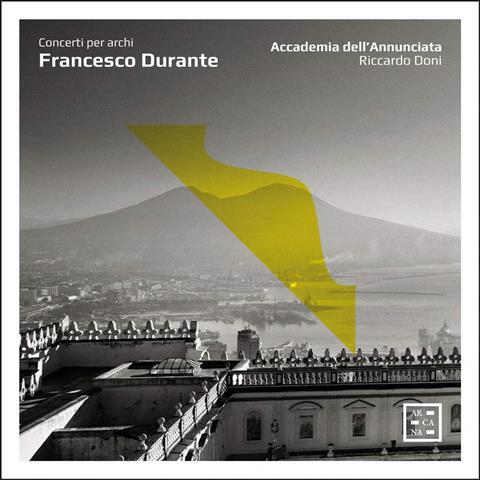 The Strad Issue: April 2023
Description: Contrapuntal élan from a Neapolitan master
Musicians: Marcello Scandelli (cello) Accademia dell'Annunciata/Riccardo Doni (harpsichord, chest organ)
Works: Durante: Concerti per Archi: no.1 in F minor, no.2 in G minor, no.3 in E flat major, no.4 in E minor, no.5 in A major, no.6 in A major, no.7 in C major, no. 8 in A major 'La Pazzia', no.9 in B flat major. Fiorenza: Sinfonia in C minor. Porpora: Cello Concerto in A minor
Catalogue number: ARCANA A540 (2CDs)
Listening critically to nine orchestral concertos by Francesco Durante promised to be a daunting task; but the sheer diversity of style and form embraced by these late Baroque works transformed the experience into a pleasurable one, in which the composer's fertile imagination continually kept me guessing as to what to expect next.
Riccardo Doni and his forces steer us convincingly through the astonishing labyrinth of contrasting tempos in concertos nos.3 and 8, effectively realise no.7's textural experiments and faithfully reproduce the galant elements in the strange jigsaw-like opening movement of no.8, its ensuing Affettuoso and slow movements such as the Amorosos of nos.1 and 6 and the Affettuoso of no.2. Above all, they revel in the skilful contrapuntal interplay in, for example, the fugues of nos.1 and 2, the canons of no.3 and 6 and the ricercar of no.4. These are vital, polished period-instrument renditions that are intelligent, free from overworked mannerism and, as in the finales of nos.1 and 5, often driven by an insistent continuo combination in which Doni and theorbo player/Baroque guitarist Elisa La Marca play prominent roles.
Durante's Neapolitan contemporary Nicola Fiorenza's Sinfonia for four violins and continuo perpetuates the emphasis on contrapuntal dexterity, the soloists indulging in elaborate invertible counterpoint in its second movement and final Allegro.
The Accademia's principal cellist Marcello Scandelli offers an indulgent, yet musically sensitive account of Porpora's A minor Cello Concerto, but occasionally allows his expressive vocabulary to incorporate unwelcome slides. The closely miked church recordings admit some extra-musical noises but are otherwise warmly resonant.
ROBIN STOWELL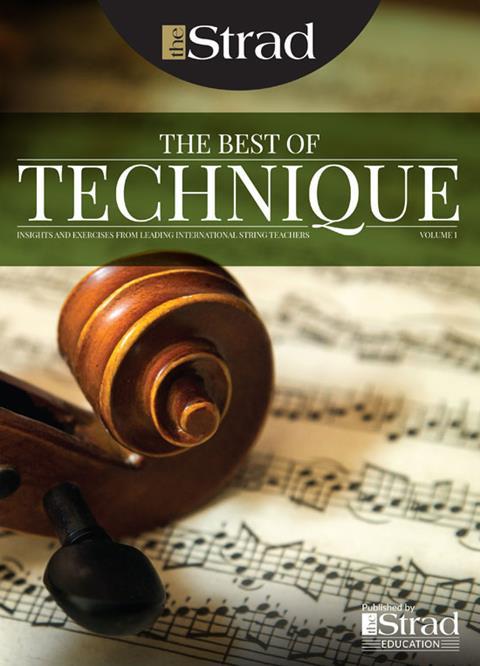 In The Best of Technique you'll discover the top playing tips of the world's leading string players and teachers. It's packed full of exercises for students, plus examples from the standard repertoire to show you how to integrate the technique into your playing.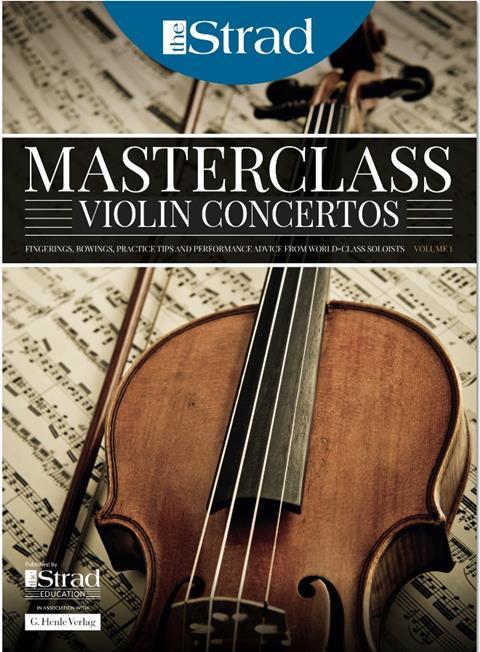 The Strad's Masterclass series brings together the finest string players with some of the greatest string works ever written. Always one of our most popular sections, Masterclass has been an invaluable aid to aspiring soloists, chamber musicians and string teachers since the 1990s.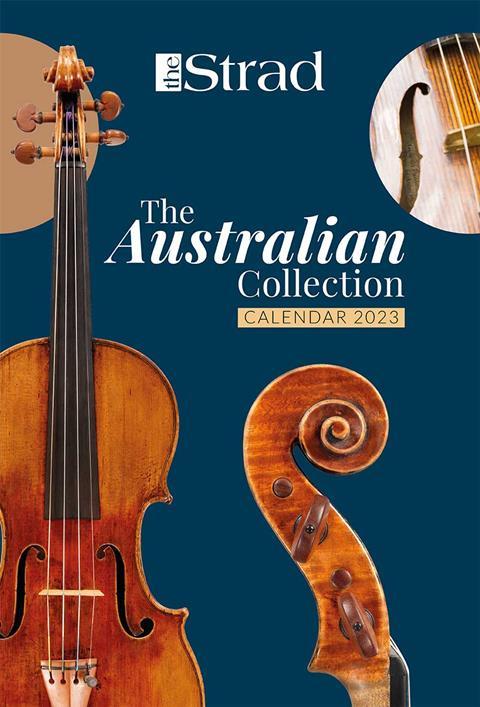 This year's calendar celebrates the top instruments played by members of the Australian Chamber Orchestra, Melbourne Symphony, Australian String Quartet and some of the country's greatest soloists.