Intensity aplenty in this aptly titled recording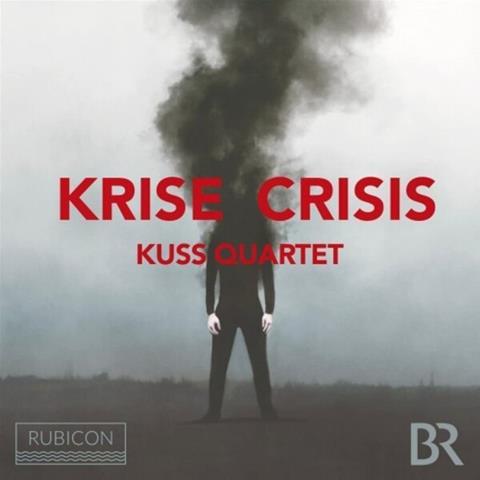 The Strad Issue: April 2023
Description: Intensity aplenty in this aptly titled recording
Musicians: Kuss Quartet
Works: Music by Bartók, Bertelsmeier, Ciurlo, Escudero, Haydn, Janáček, Komitas, Mendelssohn, Reich, Schubert, Shostakovich and Smetana
Catalogue number: RUBICON RCD1102
KRISE/CRISIS
You might think a trigger warning inappropriate for a classical recording. But if you're in the slightest bit concerned about our apparently endless political, cultural and climate turmoil in the wake (wake?) of the Covid pandemic, then Crisis from the Berlin-based Kuss Quartet might just push you over the edge. It's a high-concept offering, almost a playlist of music to despair to, and a stoic reminder, perhaps, of the traumas that composers have experienced in the past, plus three specially commissioned contemporary reflections on our current difficulties. There's a certain frustration at mostly hearing only excised movements from longer works, but surrender to that approach and this album's more than 80-minute duration makes for an immensely powerful, moving and emotionally draining listen.
Holding this eclectic repertoire together – and providing its own cool commentary – is the strikingly hard-edged, piercing clarity of the Kuss's playing, set up in two high-contrast, heartfelt movements from Haydn's Seven Last Words, and continued in the turbulent scherzo from Schubert's 'Death and the Maiden' Quartet and a nervy, restless opening movement from Bartók's Sixth Quartet (kicked off by a particularly elegant, poignant viola solo from William Coleman).
There's a glorious suppleness and whip-crack energy to the Kuss's account of Janáček's 'Kreutzer Sonata' Quartet, the only full work included here, bar the three newly commissioned pieces. These offer their own idiosyncratic observations on the disc's themes, whether in the increasingly claustrophobic beauty of Francesco Ciurlo's Hasta pulverizarse los ojos, or the swirling vortex of sound in Birke Bertelsmeier's Krise; Coleman returns to provide a deadpan narration for Óscar Escudero's bleakly humorous closing Post, which imagines a kind of rebirth through AI-generated fragments of 'new' quartets by Haydn, Mozart and Beethoven.
It's a wittily mischievous concept, but in many ways also the most despairing of all the music on this brilliantly conceived, profoundly affecting release.
DAVID KETTLE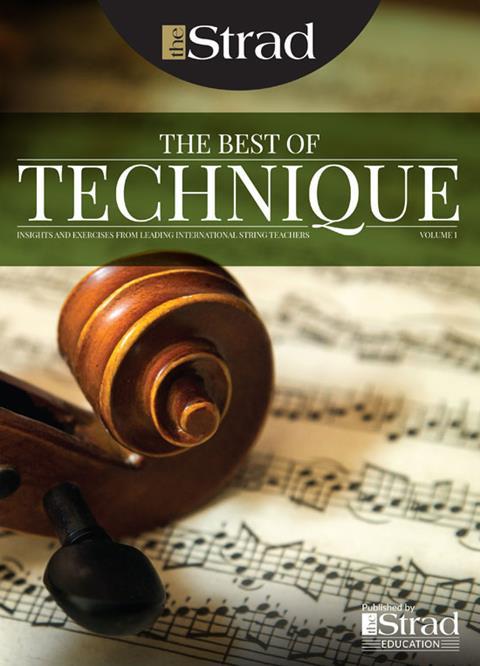 In The Best of Technique you'll discover the top playing tips of the world's leading string players and teachers. It's packed full of exercises for students, plus examples from the standard repertoire to show you how to integrate the technique into your playing.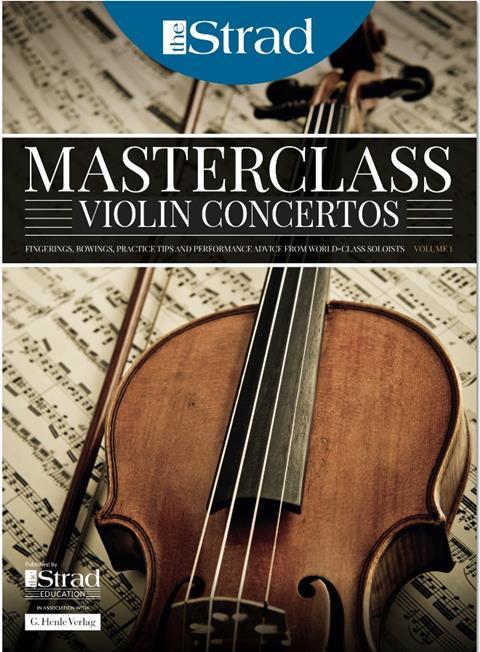 The Strad's Masterclass series brings together the finest string players with some of the greatest string works ever written. Always one of our most popular sections, Masterclass has been an invaluable aid to aspiring soloists, chamber musicians and string teachers since the 1990s.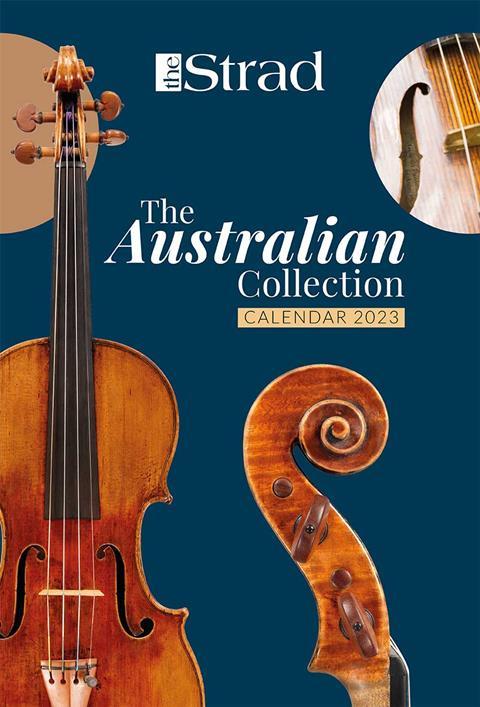 This year's calendar celebrates the top instruments played by members of the Australian Chamber Orchestra, Melbourne Symphony, Australian String Quartet and some of the country's greatest soloists.