An intriguing pairing of dramatic cello sonatas, new and established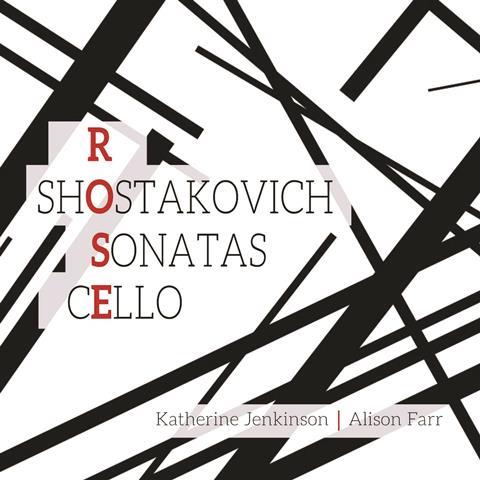 The Strad Issue: December 2019
Description: An intriguing pairing of dramatic cello sonatas, new and established
Musicians: Katherine Jenkinson (cello) Nicholas Holland (cello) Alison Farr (piano)
Works: SHOSTAKOVICH Cello Sonata op.40; The Gadfly, op.97 ROSE Sonata for cello and piano op.20
Catalogue Number: STONE RECORDS 5060192780895
Although Lawrence Rose's Cello Sonata follows a similar movement trajectory to that of the Shostakovich, his music owes more to Hindemith's angular style. The invention is fluent, but inevitably suffers in comparison with the coupling, simply because the ideas are not as defined or memorable. Nonetheless, Rose's Sonata is given a persuasive account by Katherine Jenkinson and Alison Farr, particularly in the more lyrical expression of the Adagio, although a wider dynamic and tonal range might have helped to project the musical invention even more convincingly.
Somewhat surprisingly, the recording quality for Rose's Sonata is significantly better than the ensuing rather muffled ambience that dogs the Shostakovich, with the cello sounding recessed in comparison to the piano. It's a pity about the poor sound as the performance is largely well drawn. I'm puzzled as to why Jenkinson slows down the tempo each time before the octaves in the Scherzo, and the Largo is so drawn out that it is difficult for the performers to retain musical continuity. A sizzling Allegro, however, brings the work to a dramatic close.
Undoubtedly, the track on this disc that will attract most attention is the Prelude from The Gadfly in a very effective arrangement by Levon Atovmyan for two cellos and piano. Here Nicholas Holland partners Jenkinson with panache, and both cellists offer a sumptuous and richly melodious account.
JOANNE TALBOT