Matthew Rye settles in among the elk in the run-up to the string quartet competition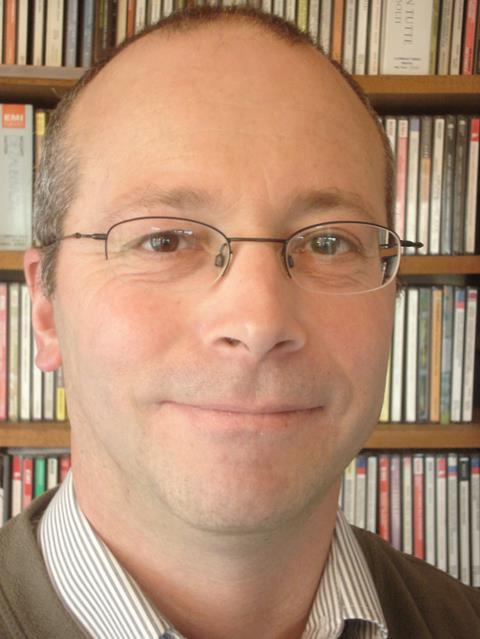 'What, no food now?' An audience member overheard at the end of the first evening of the 10th Banff International String Quartet Competition (BISQC) jokes to a friend that being here is a bit like being on a cruise, with a steady provision of meals punctuating the day. And signing up for the full week of the competition is indeed akin to being on a package holiday – if a high-class one. Visitors have been able to choose from a 'Stradivari' or 'Guarneri', depending on budget (the 'Stradivari' is the more expensive), for an all-inclusive deal of concert tickets, hotel accommodation (the Banff Centre has its own on campus) and three self-service, eat-as-much-as-you-like meals a day. With all this food and 14 concerts of string quartets to sit through, I don't think even the on-site fitness centre and swimming pool (also included in the package) will be able to do much for our figures.
But for those intent on walking it all off, there's always the great outdoors, literally just outside our rooms. The Banff Centre, set up in the 1930s as a resource for artists and musicians to create art in an inspirational environment, is a tree-filled campus on the outskirts of the most popular town in the Canadian Rockies – mountain and riverside trails lead straight from its perimeter. However, while humans may be the number one mammal in these parts, my hotel room guide warns about encountering rutting elk around the grounds and the local national park information centre is full of posters warning of meeting bears hunting for berries. Maybe I'll just stick to the music after all.
Hunting, though, has been a local activity for centuries, for humans as well as animals. I had always assumed that the Bow River that flows through Banff was named for its sinuous course, but no, it transpires that local First Nation tribes sourced the best wood for making their bows on its banks. And now, on the slopes above the same river and with a neat sense of aptness, bows of a different sort are being wielded as nine young string quartets aim for the target of capturing one of classical music's most prestigious prizes and inspiring us in the process. I can't imagine getting this degree of sustenance for the mind on a cruise.
Read Matthew Rye's full report from the Banff International String Quartet Competition in the November issue of The Strad.