The pedagogue and former student of Ivan Galamian and Szymon Goldberg gives her teaching insights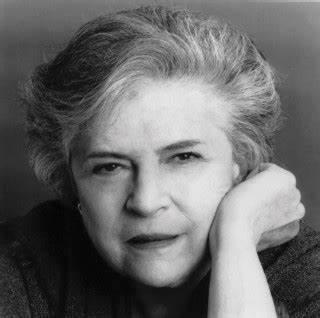 Discover more Featured Stories like this in The Strad Playing Hub
This was first published in the March 2012 issue of The Strad
The violin is physically an uncomfortable instrument that requires countless hours of practice from an early age. A knowledge of the basic mechanics of holding it is essential.
A violinist should be well balanced and upright and then everything else should feel as if it's going down - the bow does down into the string, the left fingers go down, the head goes down slightly into the chin rest. The aim is focused energy. Gravity is your friend.
In practising, students should always aim for musical goals. Scales and etudes should be played in a musical way with a good should - they are the ingredients for great music.
Young people's bodies are very flexible and can sometimes survive and temporarily overcome bad habits of posture and tension. But for a long life as a violinist, concepts such as the Alexander Technique, which work on releasing tension, standing and sitting in a well-balanced way, are vital.
Learn and listen to as much music as possible, not just that of your instrument. A Mozart opera will help you understand his work better. Bach's St. Matthew Passion and St. John Passion offer profound experiences.
This was first published in the March 2012 issue of The Strad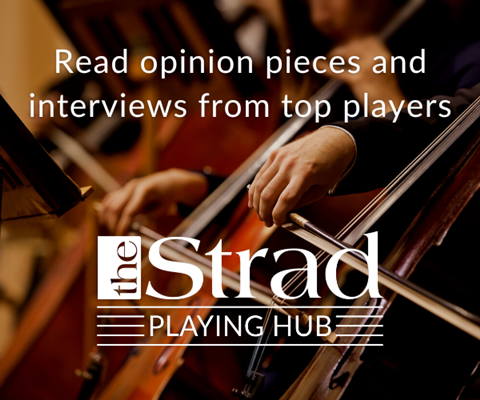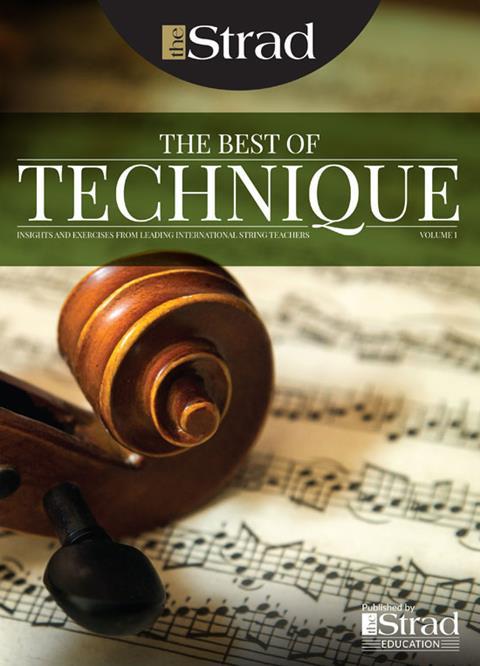 In The Best of Technique you'll discover the top playing tips of the world's leading string players and teachers. It's packed full of exercises for students, plus examples from the standard repertoire to show you how to integrate the technique into your playing.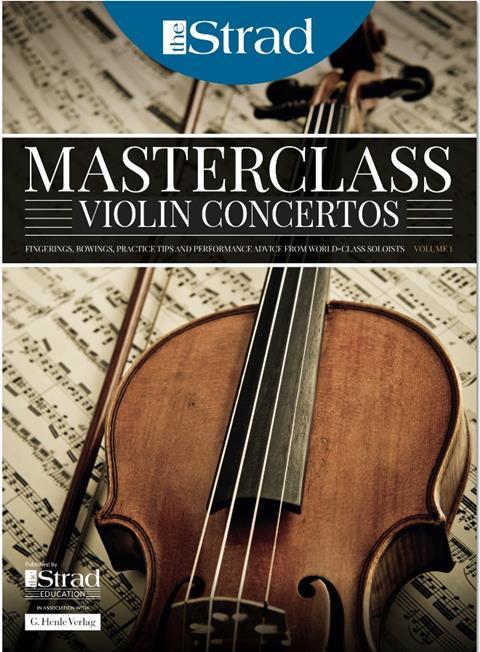 The Strad's Masterclass series brings together the finest string players with some of the greatest string works ever written. Always one of our most popular sections, Masterclass has been an invaluable aid to aspiring soloists, chamber musicians and string teachers since the 1990s.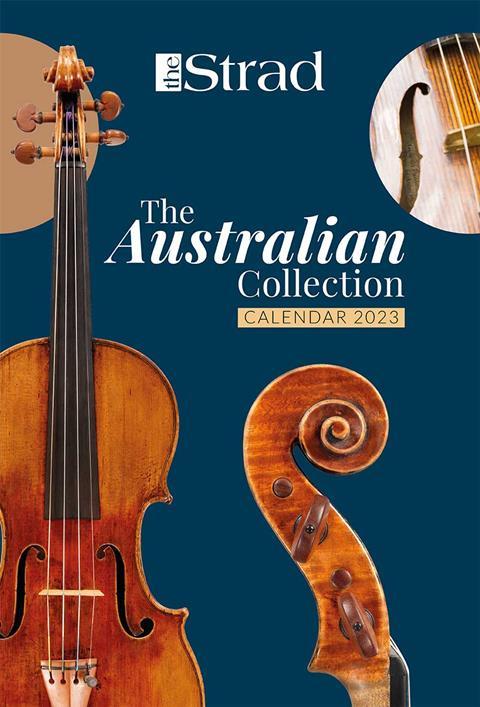 This year's calendar celebrates the top instruments played by members of the Australian Chamber Orchestra, Melbourne Symphony, Australian String Quartet and some of the country's greatest soloists.